Honeywell SWIFT fire alarm wireless gateway recalled over activation issue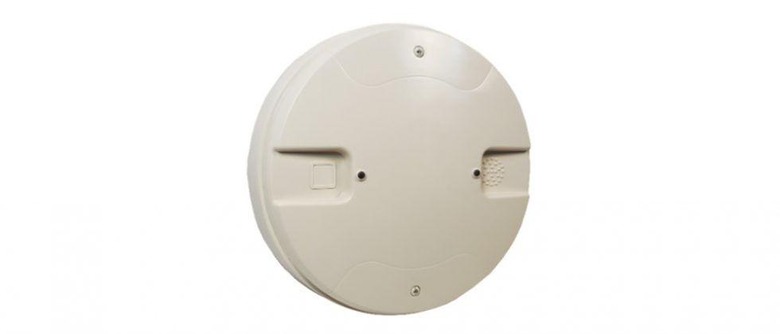 The Honeywell SWIFT Wireless Gateway for the company's fire alarm system has been recalled due to a problem that may keep it from activating when needed. The cause of the problem is described as 'significant environmental contaminants' by the US's Consumer Product Safety Commission (CPSC), which officially posted the recall notice last Friday. It is important to get the product repaired, otherwise a fire may not trigger an alarm.
The SWIFT Smart Wireless system is part of a connected fire alarm system from Honeywell that offers fire protection without the hassle of wired fire systems. The product, per the company's original announcement, is aimed at larger buildings and companies and is intended to 'protect challenging applications and high-cost installations.' That reality makes the issue particularly troublesome, potentially putting large complexes at risk of fire damage.
According to the CPSC, the recall covers the SWIFT wireless gateway in particular, the one sold with the fire alarm systems. Users will be able to recognize it by its image — it is an off-white color and round in shape, looking somewhat like a traditional fire detector and being about 8-inches in diameter. It is important this component works because of its purpose: it is the gateway between the system's control panel and the fire detectors themselves.
If you're a consumer, it is unlikely you have this particular Honeywell product in your home, with the exception of apartment complexes...though in that case, you'd have the fire detector portion and not the gateway itself, which would be installed in a more central location. If you suspect your apartment complex or hotel may be utilizing the system, however, report the recall to the appropriate individual for further investigation. About 900 of these models were sold, and it only requires a firmware update to solve the problem.
SOURCE: CPSC