Honda unveils new VTEC Turbo Engines up to 2.0L

Honda has been using VTEC technology in its naturally aspirated engines for a long time to help improve performance and efficiency. The company has now announced the introduction of three new VTEC Turbo engines as part of its Earth Dreams Technology range. The engines are available in 1.0L, 1.5L, and 2.0L displacements.
Honda says that the new turbo engines will deliver performance and class leading fuel economy. All three of the new engines are direct-injection gasoline units and use VTEC technology inside providing variable valve motion. The new turbo VTEC engines will be used globally on various models.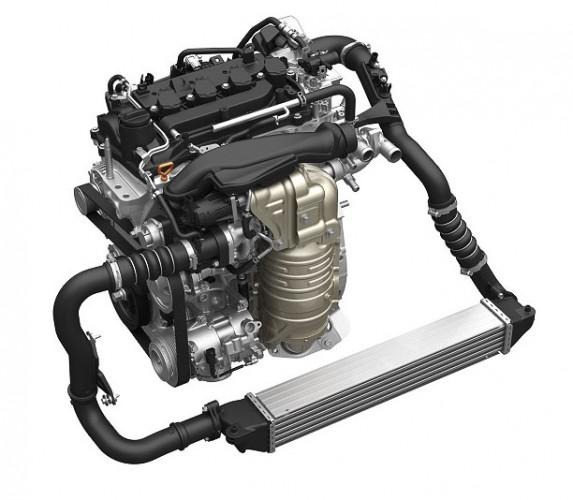 The direct-injection 1.0L engine has three cylinders. Honda rival Ford offers a 3-cylinder turbo engine in its EcoBoost range used in the Fiesta. The Honda 1.5L engine is a direct-injection 4-cylinder unit. Honda says that both of these engines offer low friction and offer class leading output and environmental performance.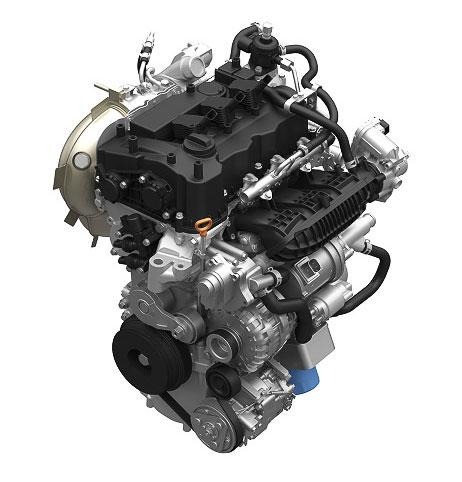 The first of the new turbo engines to hit European streets will be the 2.0L turbo unit featuring 4-cylinders and direct-injection. It will first appear in the Civic Type R. Honda says that the engine will produce in excess of 280ps (about 276 hp) and will be Euro 6 compliant. There is no word on if the Civic Type R will come to the US at this time.
SOURCE: Honda