Honda SmartCharge aims to help EV drivers save money on charging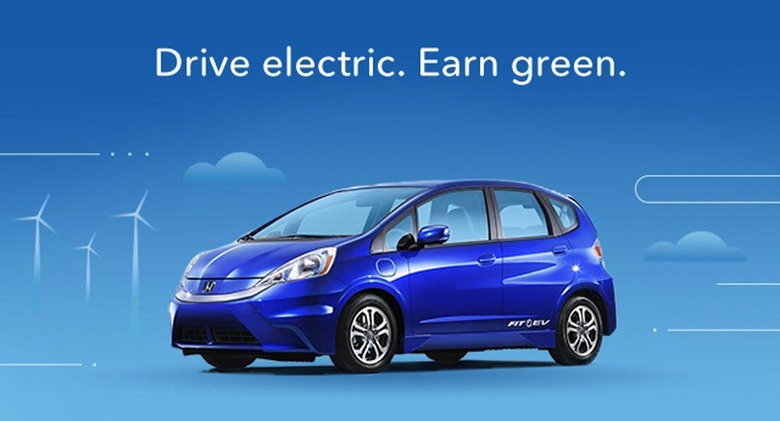 Honda has announced something called the SmartCharge Beta Program. This is an app that is used to help EV owners to reduce the environmental footprint associated with charging their car. While the user reduces their charging footprint, they can earn rewards via the app.
Honda says that it is the first automaker to introduce this sort of program and that it will rollout first to Honda Fit EV owners. Honda says that normally an EV owner plugs their car in as soon as they get home from work. The problem is that is when electricity use is the highest and the most expensive.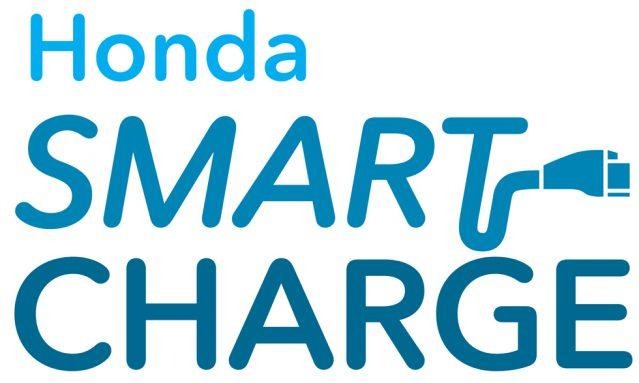 SmartCharge will let the Fit EV owner charge when electricity demand is low and when the availability of renewable energy is high. SmartCharge will use the vehicle telematics system and eMotorWerks' JuiceNet software platform to calculate the best time to charge a vehicle from the electric grid considering the driver's daily schedule, renewable energy being generated, and the CO2 emitted from power plants. The system records those variables and ensures that the vehicle is fully charged when the driver needs it next.
Honda says that it will study the use of the app among its beta testers and will possibly roll it out to other electrified vehicles. Honda says that after the user receives utility approval from eMotorWerks and completes five charge session the owner will earn a monetary sign-up reward. Other rewards will be calculated based on participation rate over each two-month period.
In California, that monetary reward would be $50 for the sign up once approved, and $50 for every two months for the duration the user is in the program. The rewards are subject to change.
SOURCE: Honda