Honda recalls 2.5m cars over auto bearing bust-up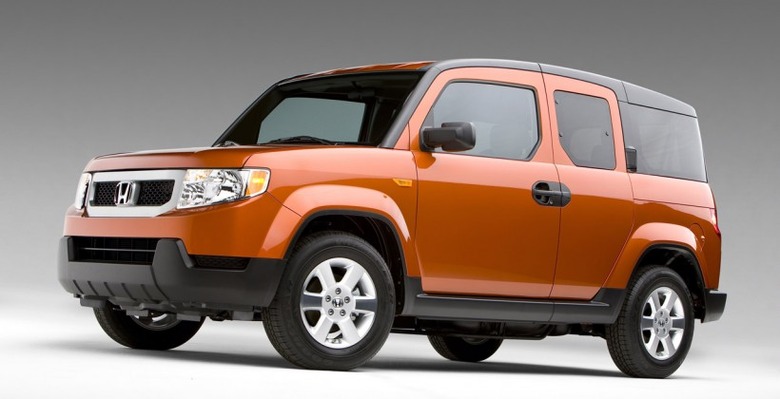 Honda has been forced to recall several of the models in its range, including the 2005-2010 Accord, across US, China and elsewhere after issues with the automatic transmission that could see the engine cut out unexpectedly. Although Honda says neither injuries nor deaths have been caused by the issue, it will nonetheless be forced to bring 2.49m vehicles in and reprogram the transmission control module so as to be more gentle with the gears.
The issue, Honda says, can occur when drivers quickly shift between reverse, neutral and drive, something that could take place if the car is stuck in grass or mud as the owner attempts to rock themselves out. That frequent changing can damage the automatic transmission secondary shaft bearing, prompting difficulties engaging park or, potentially more dangerous, leaving the engine prone to stalling.
Approximately 1.5m of the affected cars are in the US, while 760,515 are in China. In the US, certain 2005-2010 4-cylinder Accord, 2007-2010 CR-V and 2005-2008 Element vehicles will be brought back in; select Odyssey and Spirior models are also at risk. Owners can check their car's status in the recall here.
[via AFP]