Honda fined for failing to properly report injuries, deaths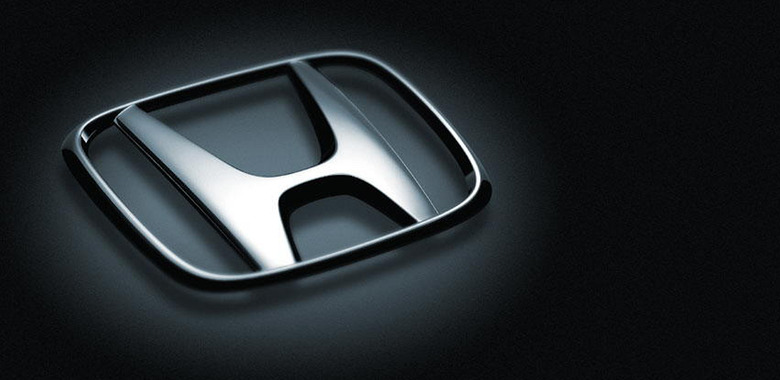 The rough times Honda has been having just got a little worse, with the auto maker being slapped with a record fine for failing to properly report information to the government on deaths and injuries that were tied to possible issues with its vehicles, as well as warranty claims. In recompense, Honda will not only be shelling out $70 million in fines, but will also be more carefully monitored by the government to ensure the issue does not happen again.
Under a 14-year-old law, Honda and other auto makers like it must report the aforementioned information, which will allow the National Highway Traffic Safety Administration to better pinpoint potential issues and ensure they're handled before tragedy strikes.
The failure to report in excess of 1700 deaths and injuries that were linked to possible issues with its vehicles has earned Honda deserved criticism, as well. The United States' Transportation Secretary Anthony Foxx said, "Honda and all of the automakers have a safety responsibility they must live up to – no excuses."
It was the Takata airbags fiasco that ultimately brought Honda's omissions to light, with an investigation into the matter surfacing the violations in 2014. For its part, according to Bloomberg, Honda has said the failure to report all the information was cause by "inadvertent data entry or computer programming errors".
SOURCE: Bloomberg