Honda CRF1000L Africa Twin motorcycle coming to US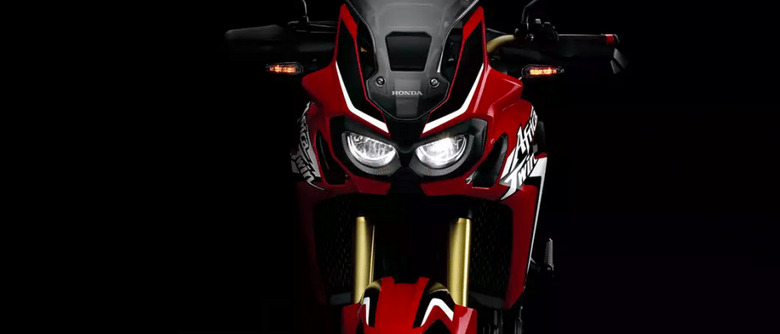 Honda has announced plans to bring its CRF1000L Africa Twin motorcycle to the United States, something that will happen starting some time early next year. Honda made the announcement earlier today, saying that it is bringing back "one of motorcycling's most celebrated and evocative names". It previously unveiled its True Adventure prototype back in November of last year at EICMA, something that it said revealed its intent. The bike will first be launching in Europe (this upcoming autumn, to be precise).
This motorcycle follows long after the original XRV650 Africa Twin, a motorcycle that made its appearance way back in 1989. That model was a so-called adventure motorcycle, and as expected this latest one will be as well, bringing along the best attributes of the original while rehashing it with updated technology.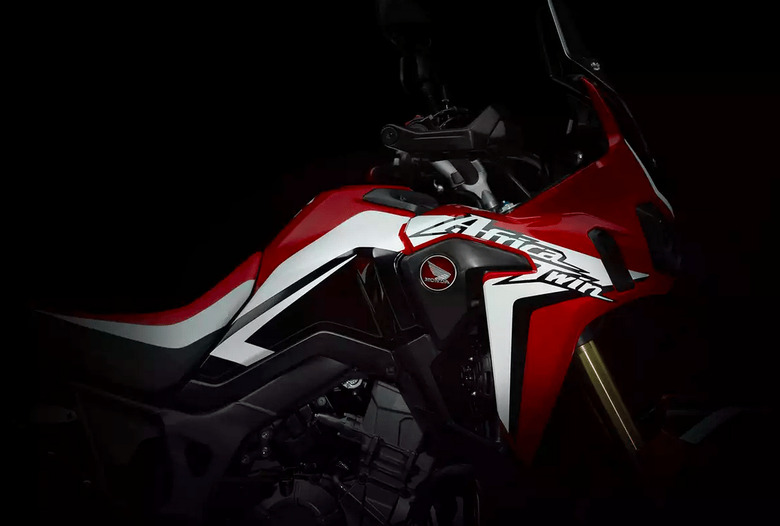 The auto maker boasts that this latest Africa Twin motorcycle will be the first in its category to offer an optional "new evolution" of Honda's own Automatic Dual Clutch Transmission tech. This update, says Honda, is both developed and programmed for offering off-roading prowess.
Not many other details have been revealed at this point, though Honda says the CRF1000L is going to "redefine expectations" regarding what a motorcycle of its caliber is able to do. Furthermore, and given its heritage, the bike will be as applicable to on-road use as off.
SOURCE: The Ride Advice