Honda builds 20 millionth car in the US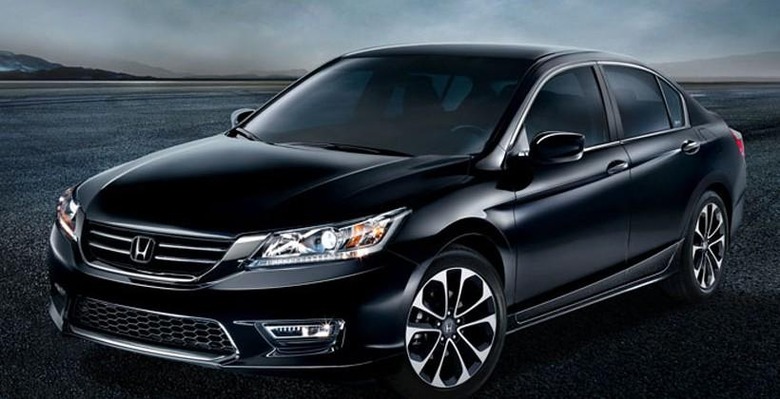 Honda has announced a very impressive milestone for its US vehicle manufacturing operations. Honda has now built the 20 millionth car in the US. Honda has built the 20 million cars in four plants that it operates in the US and the build number is cumulative from all those locations.
As the company celebrated its 20 millionth car built in the US, its plant in Marysville, Ohio celebrated a different event. That facility saw the production of the 10 millionth Honda Accord to be built in the US. The first Honda built in the US as on November 1, 1982 at the Marysville Auto Plant.
Honda has built assembly facilities in other locations since that first plant went online. Honda now has manufacturing operations in East Liberty, Ohio, Lincoln, Alabama, and Greensburg, Indiana. The plants operating in those locations build 11 different Honda models.
Four of those models are passenger cars and seven are light trucks. Honda is planning a fifth plant to go online next year called the Performance Manufacturing Center being built in Marysville, Ohio. That plant will become the sole production center for the new Acura NSX in the world. That means the car will be exported from the US to other countries.
SOURCE: Honda