HoloLens now available to all developers in US and Canada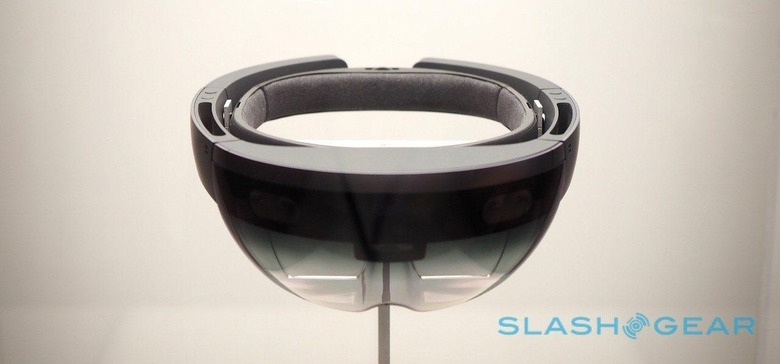 Microsoft has announced that all developers in the United States and Canada can now buy their own HoloLens Development Edition headsets (up to five units each). Says the company, interested buyers don't have to submit an application; business customers can also get their hands on the device. The announcement coincides with the introduction of the Microsoft HoloLens Commercial Suite, a set of features tailored specifically to business users.
To better cater to its enterprise customers, Microsoft has launched that aforementioned Commercial Suite (detailed in the video below), which covers the Development Edition hardware and provides certain features that pertain to enterprises like device management.
HoloLens hands-on: Building for Windows Holographic
Check out the full update release notes here.
Speaking about the HoloLens Commercial Suite specifically, features include a kiosk mode that limits the apps that can be run — an ideal mode for showcasing a company's particular HoloLens experience while keeping the public out of other aspects of the HoloLens.
There's Mobile Device Management for companies that needs to manage several HoloLens units, as well as BitLocker data encryption, VPN support, Windows Store for Business, and Windows Update for Business.
As for buying the HoloLens itself, you'll need to have a Microsoft account and a shipping address in the U.S. or Canada — those appear to be the only requirements now. The headset won't come cheap, though: it is available to buy from the Microsoft Store for $3,000 USD.
SOURCE: Windows Blog