Hobbyist Attempts Atom Splitting in Kitchen, Seeks Legal Advice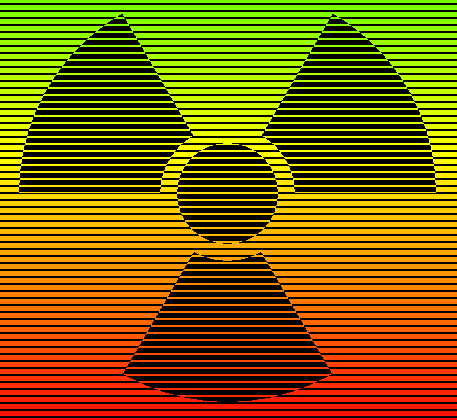 Before we begin, I must note that this is not an article from The Onion. This is real. As real as it gets, as they say, as a mister Richard Handl this week has both attempted to find out if his favorite hobby was legal and found himself in the possession of local police soon after. It was for the past few months that Handl had been trying out some of his own scientific tests in his oven that included a small nuclear meltdown amongst other less frightening sounding experiments. All this ended late July / early August 2011 as police descended on Handl's southern Sweden apartment.
It was this week that Handl, 31, found it pertinent to call local authorities and ask if his favorite hobby was legal. When asked what his intentions were for this entire ordeal, Handl let the world know that his plan was nothing malicious. "I have always been interested in physics and chemistry," Handl noted, saying that he'd simply always wanted to "see if it's possible to split atoms at home." Sounds reasonable to me!
On the other hand, local authorities have not thusly agreed, finding Handl's month's long blog on said experiments and late July call asking for information on whether or not nuclear experiments in his kitchen were legal. Each of the radioactive elements radium, americium and uranium were found in Handl's apartment when the raid was conducted, Handl now facing possible fines and/or up to two years in prison.
What do you think, ladies and gentlemen? What would you do if you were in charge of sentencing Handl for his crime of science? Or on the other hand, would you allow him to continue his evil genius ways?
[via Telegraph.UK]