Hitman: Absolution is getting backwards compatibility on Xbox One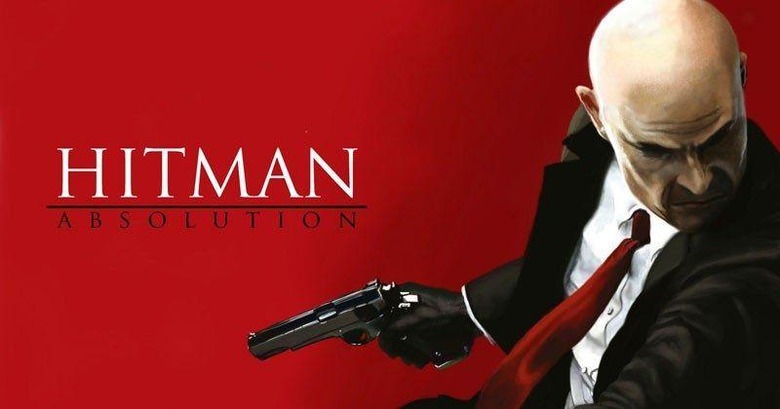 A year ago, we heard that Hitman: Absolution was in the pipeline to get Xbox One backwards compatibility, and now the day has finally come. Xbox's Larry Hryb has announced that the game now has backwards compatibility, allowing those with an Xbox One to play the older Xbox 360 title. This announcement comes shortly after one revealing that Grand Theft Auto 4 is now backwards compatible.Hitman: Absolution is available on Xbox One as of yesterday, per the tweet below. This means anyone with an Xbox One can use their old Xbox 360 game disc to play the game, reliving their nostalgic gaming sessions without having to dust off the old Xbox 360.
Hitman: Absolution is coming to Xbox One Backward Compatibility today https://t.co/qPMRNrLoTQ pic.twitter.com/uKyWweHsRM

— Larry Hryb 💫✨ (@majornelson) February 14, 2017
The addition is a welcomed one, and adds yet another fan-favorite to the continually growing backward compatibility list. There are still some notable absences — gamers won't stop bringing up Black Ops 2 every time a new addition is announced, for example — but overall the support is vast and welcomed, giving Xbox One perhaps its best edge over the competing PlayStation 4.
Thus far, there are more than 400 games supporting backwards compatibility, and we'll no doubt see additions again soon. Keep in mind, though, that not all backwards compatible games will necessarily run well Xbox One, at least initially. Such is an unfortunate truth that GTA fans are facing, as GTA 4 on the current-gen model has presented some frame-pacing issues.