Hitachi revealed 15mm thin 37-inch LCD at CEATEC 2008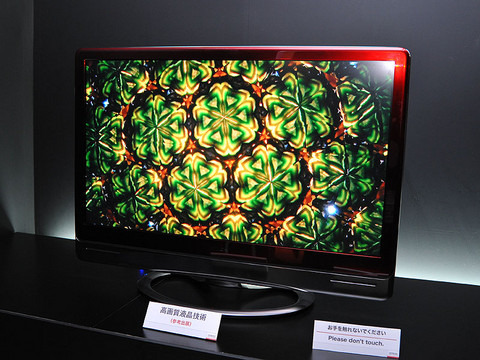 At CEATEC 2008, Hitachi demonstrated an Alpha IPS 32-inch WXGA LCD panel with 19mm at its thinnest part. A year later, the company has rolled up a new prototype with thinner profile, bigger screen at Full HD resolution. As reported last week, the new 37-inch IPS LCD panel has 15mm at its thinnest part. It also features an RGB backlit LCD panel with Full HD resolution of 1920x1080.
The use of backlit component helps boasting a wider color gamut of 150% than HD Rec.709 color space. The prototype weights in 22lb and has a refresh rate of 6ms. Pricing information is not available but the company aims to push the new TV to the market next year.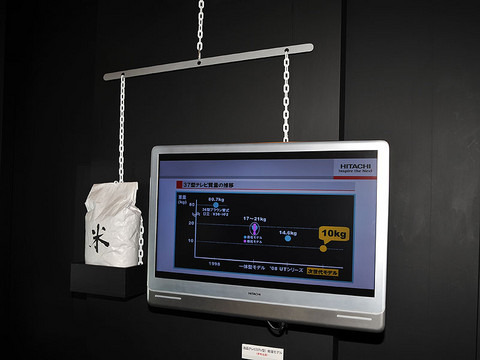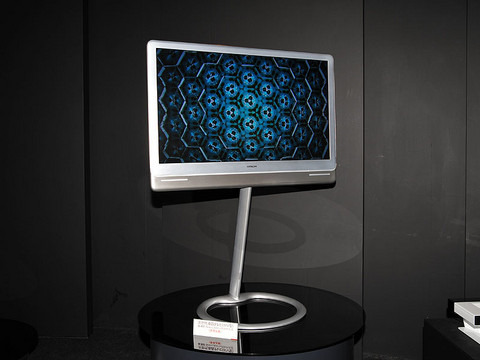 [via impress]