Hitachi Concept WOOO Camcorder Can Stream HD Video On TV Wirelessly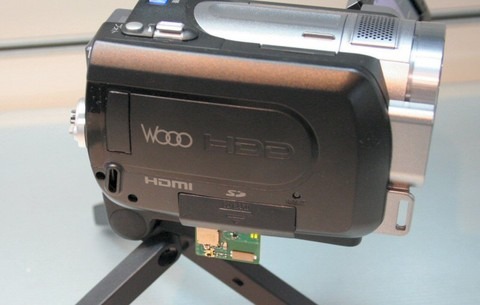 Hitachi at CEDIA 2008 showcases a concept digital camcorder that is capable of streaming HD video to a TV display wirelessly. The prototype video camera captures video on its HDD in HD MPEG-4 AVC/H.264 format, and has an SDIO standard IEEE802.11g module to transmit live feed or captured video to TV via an access point.
Streaming recorded video is supported with Hitachi's DLNA server capable display along with basic video playback controls. Live video, on the other hand, use camcorder's IPTV server feature to deliver the signals. Fewer details are available at this time but you can tell the SD storage logo printed the camcorder.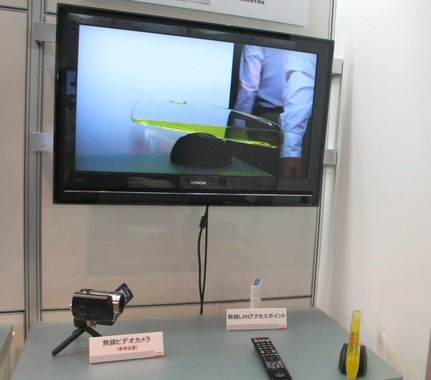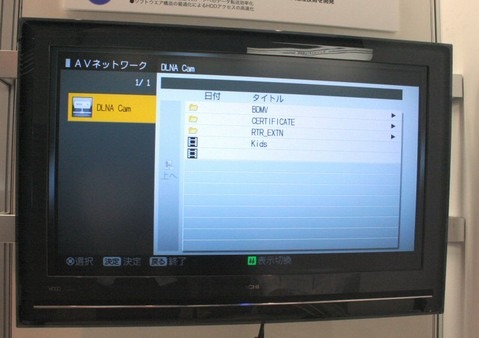 [via Nikkei]