Hitachi Claims First to Mass Produce 800x480 LCD Panel for Mobile Phone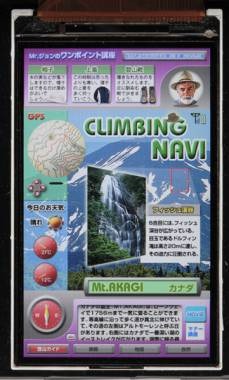 According to Japanese site Tech-On, Hitachi has recently started mass producing what it claims to be the industry's first 800 x 480 2.9-inch LCD mobile phone display panel. This is worth celebrating for folks who do a lot of mobile web browsing, as the new display is designed to eliminate the need for side scrolling.
The panel uses Hitachi's proprietary LCD technology called IPS instead of general TFT. The difference between them is that with the IPS "a horizontal electric field causes liquid crystal molecules to rotate in a plane parallel to the TFT substrate." Whatever that means, the end result is a wider viewing angle, better color reproduction, and faster gray-to-gray response time.
Hitachi Displays Launches 800 x 480 LCD Panel for Mobile Phone [Via: Tech-On]