Hit indie puzzle game Fez coming to iOS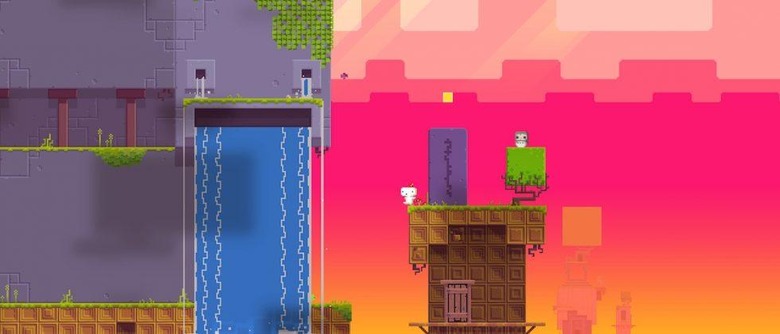 Indie game developer Polytron has revealed that it's celebrating the fifth anniversary of its hit title Fez by bringing the puzzle-platformer to mobile platforms later this year, mentioning iOS specifically. First released in 2012 for the Xbox 360, Fez has since been ported to a number of platforms, including PC, Mac, PS4, PS3, and even Linux, but has never before been playable on a smartphone or tablet.
The announcement was slim on exact details of the upcoming mobile release, but did include a teaser trailer showing the game running on an iPad. A port for iOS will almost surely include iPhone support as well, while an Android version also seems likely, the real surprise would a release for the Nintendo Switch, but we'll need to wait to see if that wish comes true.
With its gorgeous pixelated graphics and a catchy soundtrack, the highly acclaimed Fez amazed players with its 2D perspective combined with 3D gameplay, which included the ability to rotate their view in 90-degree increments. This mechanic would lead to the discovery of new paths to reach and puzzle pieces, while a complex mystery was one of the many surprises for those who dug deep into the game's world.
The biggest question at this point is how well Fez will be controlled on touchscreen devices. Gameplay includes movements like running, jumping, climbing, and of course perspective shifting; these actions worked easily when bound to buttons or keys, but may not be as smooth with tapping and swiping actions.
SOURCE Polytron