Hit puzzle game Fez gets beautiful physical release 3 years later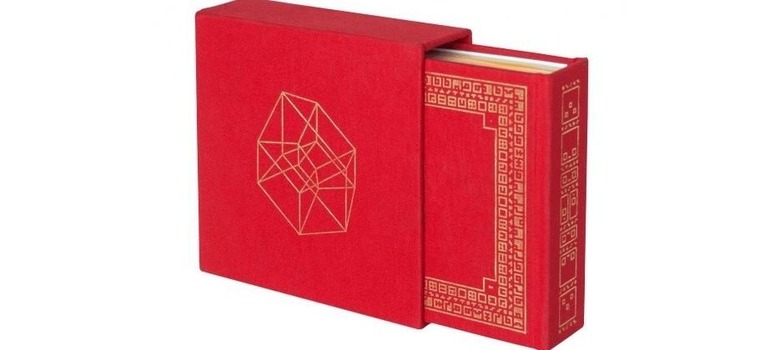 In case you've never heard of the video game Fez, it was a retro-style indie-developed puzzler that went on to become a smash hit among both critics and fans. First released on the Xbox 360 in April 2012, it went on make the migration to other platforms, including PS3 and PS4, Windows, OS X, and Steam, all via digital download. But developer Polytron has chosen now to give Fez a physical release, however in the form of a very limited, beautiful special edition.
The package comes in the form of a hardcover notebook, featuring red canvas with gold foil inlay and a matching slipcase, all "ready to be filled with details of your journey into the third dimension." Inside, players will find codes to download DRM-free versions of the game for both PC and OS X, along with a digital copy of the game's hit soundtrack by composer Disasterpeace.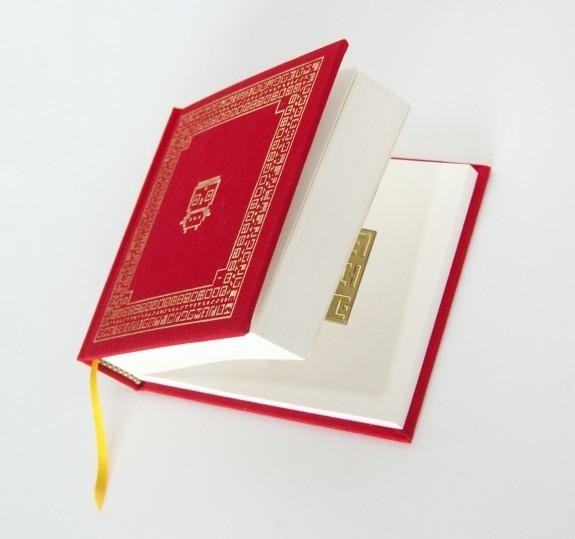 This special edition was designed by Phil Fish, Fez's lead designer, and is being sold directly on Polytron's website, priced at $100. It is limited to just 500 copies, however, with each being signed a numbered. Orders are expected to ship December 18th from Montreal, Canada, so don't expect the item to arrive in time for Christmas.
If that's not enough (or if it's a bit too pricey), and you still consider yourself a hardcore Fez fan, Polytron has made a special, non-limited version of the game's soundtrack. It comes in a double-vinyl set, along with a digital copy of all the songs, for $30, and features the same embossed gold foil detailing as the game's limited edition notebook.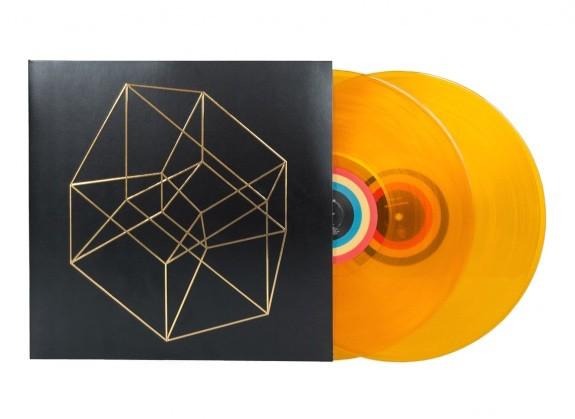 SOURCE Polytron 1, 2