Hit game Shovel Knight is Nintendo's first indie Amiibo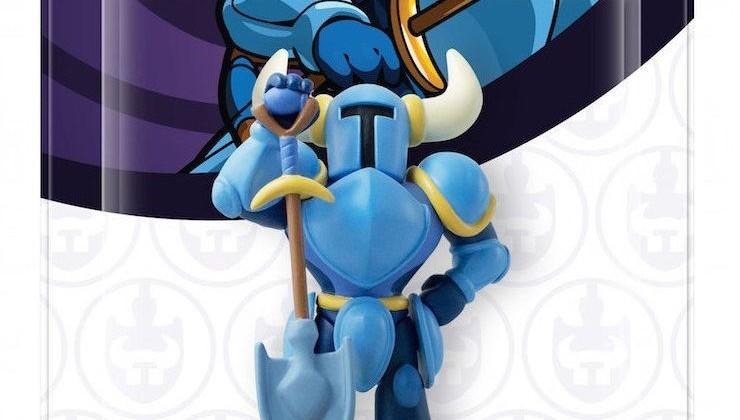 Nintendo has just announced that Shovel Knight, the popular, critically acclaimed indie game, is the first third-party title to get an Amiibo without a character appearing in Nintendo's Smash Bros. fighting game series. Amiibo are miniature figures that can connect with Nintendo's Wii U and 3DS game systems, while Shovel Knight, released for both platforms already, is an 8-bit inspired action game with a throwback feel to original NES era.
The Shovel Knight Amiibo will be released in late November, with pre-orders starting now. Those who buy the NFC-equipped figure and connect it with the Wii U version of Shovel Knight will unlock an exclusive new co-op mode. Connecting it with the 3DS version will unlock challenge stages and new customizable gear for the character.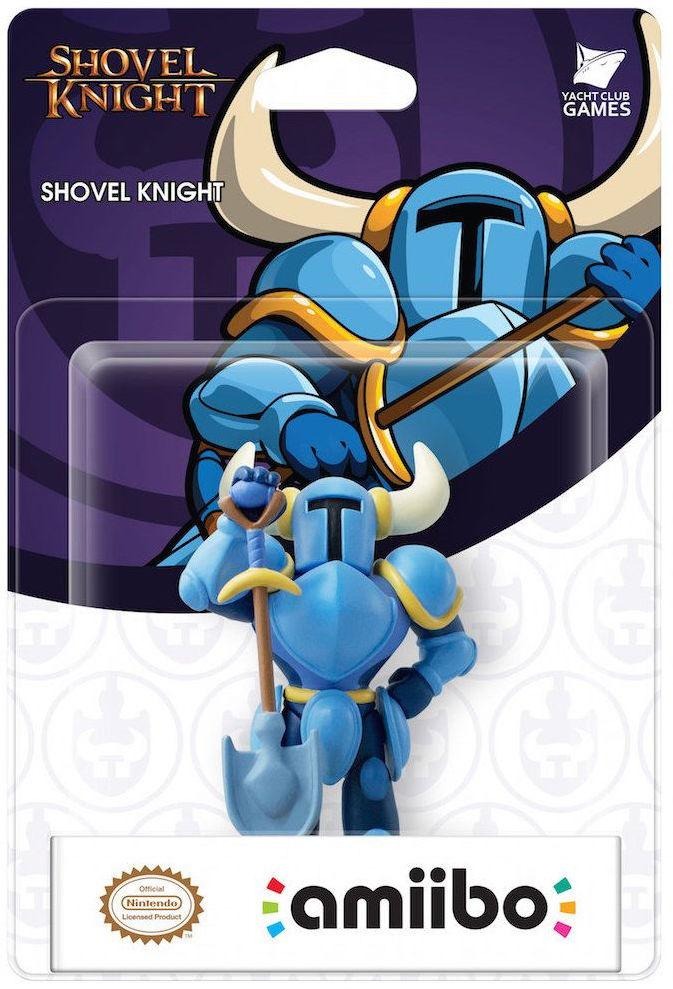 Developer Yacht Club Games will be releasing some free DLC for Shovel Knight next month, plus their Amiibo is said to work with any future titles in the series, although there's been no formal announcement of anything just yet. While a Shovel Knight sequel may be coming some point down the line, this new Amiibo is also a sign of Nintendo's recent support for indie games. It seems likely we'll see more third-party characters getting their own Amiibo in the near future.
You can get a glimpse of the figure in action, along with Yacht Club Games' enthusiasm about the news, in the cheesy announcement video below.
SOURCE Nintendo