Hisense Sero 7 tablets brings NVIDIA Tegra 3 to take on Nexus 7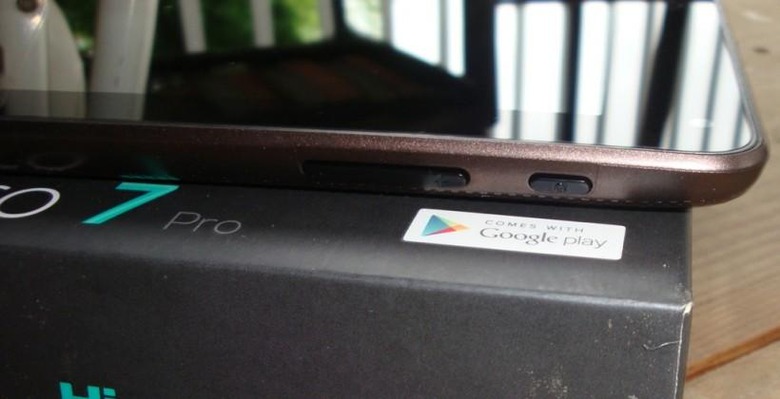 Today the folks at Hisense and NVIDIA have formally introduced the world to the Hisense Sero 7 tablet family, machines that work with specifications ready to take on the likes of the ASUS-made Nexus 7 straight from Google. The Google Nexus 7 works with the same processor as the Pro version of the Sero 7, that being the NVIDIA Tegra 3, here coming in with a few different bits and pieces surrounding this SoC to differentiate the offering.
Hisense Sero 7 Pro
This device works with a 7-inch IPS LCD display at 1280 x 800 pixel resolution, 1GB of RAM, and 8GB internal storage. One of the first big differences between this machine and the Nexus 7 is the inclusion of a microSD card slot – that'll allow you to expand the tablet's storage space by an additional 32GB.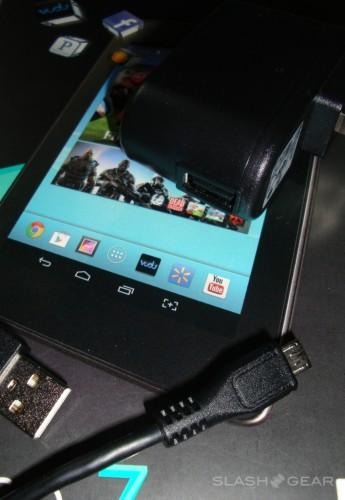 This machine works with a mini-HDMI out port so you can play videos or games straight to your high-definition television or computer display, and it works with two cameras. While the Nexus 7 works with a single front-facing camera, the Hisense Sero 7 works with a 2 megapixel front-facing camera and a 5-megapixel camera on its back. The back-facing camera also has a single LED flash for photos in the dark.
Wireless connectivity features include Bluetooth, NFC, and wifi. This device measures in at 7.9″ x 5″ x 0.43″ and will be released with Android 4.2.1 Jelly Bean. With a 4,000mAh battery to keep it running for what Hisense says will be 10 hours, this machine is certainly prepared to do battle with the Nexus 7. It'll be out for $149 USD in stores this week – or if you're at the right Walmart store, you might be able to find it today.
Hisense Sero 7 LT (or Lite)
The Lite version of the Hisense Sero 7 brings similar specifications, but the Pro is just a bit of a step up. This Lite version also comes in at a $99 rather than $149, so it's a bit of a value/abilities trade. The Hisense Sero 7 LT brings Android 4.1 and a dual-core processor at 1.6Ghz with 1GB of RAM. Up front is a 1024 x 600 pixel display that's also IPS LCD.
This smaller tablet has a smaller internal storage at 4GB, but it also works with a microSD card slot for 32GB of storage expansion. This machine is also a bit smaller physically with a size of 7.9″ x 4.8″ x 0.41″ – and it's got just one camera, too. This machine works with a 0.3 megapixel camera on its front, much like the Nexus 7.