Hilton smart hotel rooms with mobile control arrive next year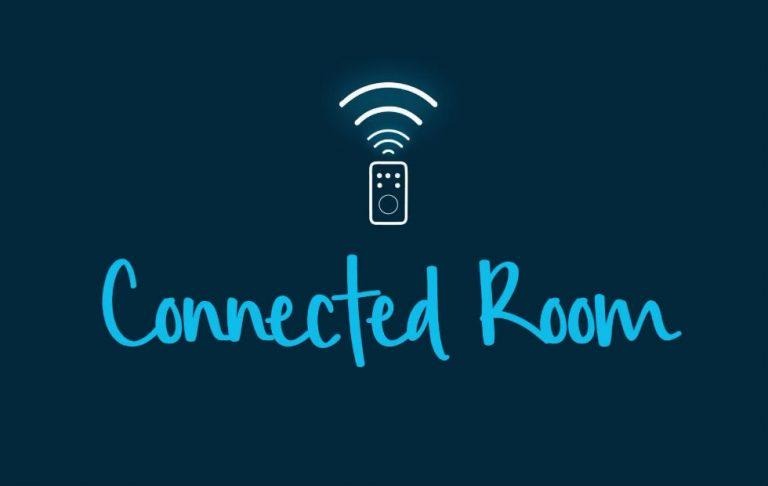 Hilton plans to introduce smart rooms in its hotel properties next year, a move that will follow a beta it currently has in progress. The company calls this "Connected Room," and it involves various connected devices, as well as "engagements and experiences" you've likely never had in a hotel room before. Control over certain room elements, such as lighting and temperature, will be made available through the Hilton Honors app.
Hilton describes its smart rooms as being the first hotel room variety designed with mobile first elements. Instead of manually turning on the lights, for example, you'll be able to use your smartphone, eliminating the whole annoying process of getting up and flipping a switch. The app will also offer personalization aspects, control over the window coverings, access to the TV, and more.
The company also plans to make it easier to access the big streaming platforms via the room's television, with the long-term plans including voice control functionality and the ability to upload personal images or art to display in the room. Overall, Hilton explains that it both designed and built its smart room from scratch.
As for the beta version of Connected Room, Hilton explains that it involves an actual remote control; the company is also currently working with "popular streaming media providers" to bring access to those platforms to the smart rooms. The company explains that future software updates could add new experiences to these rooms in the future.
Talking about Connected Room is Hiltons's SVP of Digital Product Joshua Sloser, who said:
At Hilton, almost all digital products are born out of necessity and shortcomings in the marketplace – and Connected Room is no exception. The technology we put in hotel rooms has to be intuitive, simple and quick to pick up because guests typically spend a limited amount of time in their rooms and we want them to spend that time enjoying the experience instead of adapting to new technology.
SOURCE: Hilton