Hilton probing whether hotel shops were hacked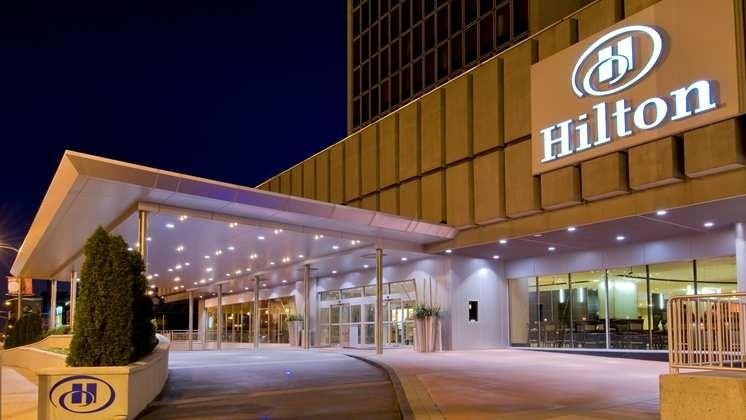 Hilton Worldwide Holdings announced over the weekend that it is probing whether some of the restaurants and gift shops at Hilton properties in the United States were compromised by hackers. If that turns out to be the case, Hilton will be the latest in a growing number of business affected by security breaches. Target, most notably, was hit with a massive security breach that left the financial details of many customers compromised, an issue that is still being ironed out many months later.
Hilton made the announcement on Saturday following a report from security blogger Brian Krebs that was published on Friday. According to that report, Visa has fired off confidential notifications to financial companies about a security breach that happened at a company from April 21 to July 27.
According to the report, five sources at five different banks all stated the compromised cards were all used at Hilton properties. In addition, more unspecified sources said the security breach could still be happening presently, and may have started nearly a year ago in November 2014.
In a statement to Reuters, a Hilton spokesman said: "Unfortunately the possibility of fraudulent credit card activity is all too common for every company in today's marketplace. We take any potential issue very seriously, and we are looking into this matter."
The compromised cards reportedly were used at multiple Hilton properties, including Hampton Inn, Doubletree, Waldorf Astoria Hotels & Resorts, Embassy Suites, and more.
SOURCE: Reuters