Hijacked Twitter vanity handle returned to owner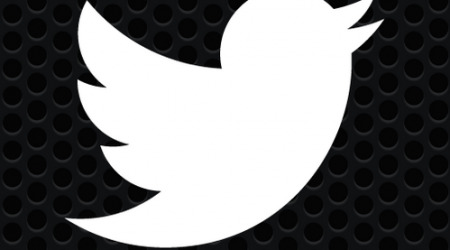 Some people have an unhealthy attachment to their Twitter accounts, but for Naoki Hiroshima, it was a matter of tens of thousands of dollars. With no exact explanations given, his precious @N handle which was extorted from him last month, was finally restored to his custody.
The incident wasn't a clear case of theft, since it was not exactly his Twitter account that was stolen. Instead, the villain of the story was able to get access to Hiroshima's GoDaddy account, which was then held up for ransom in exchange for the @N Twitter account.
The hijacker claimed that he just used rather simple engineering tactics to get hold of the last four digits of Naoki's credit card, which he used to eventually convince GoDaddy that he was the real owner of the account and that his credit card has been lost. What is probably more disturbing is that the customer service representative on GoDaddy's end seemed rather too helpful if not too lenient. GoDaddy later admitted it released private user information but PayPal, who was also blamed in the incident, denies being complicit.
Judging that contents of his GoDaddy space, which hosted Naoki's website and vanity e-mail address, to be more important than his Twitter account, he agreed to the exchange. Amusingly, the hijacker even offered his expertise to help Naoki secure his account afterwards. Naoki, meanwhile, adopted an @N_is_Stolen handle. But the @N account is active again, with someone presumed to be the owner himself saying that "Order has been restored".
Some might wonder what all the commotion about a Twitter handle is all about. According to its owner, he was once offered as much as $50,000 for the Twitter handle that is comprised of a single letter of the alphabet.
VIA: CNET