Highly Effective Blood Pressure Diet May Also Cut Heart Failure Risk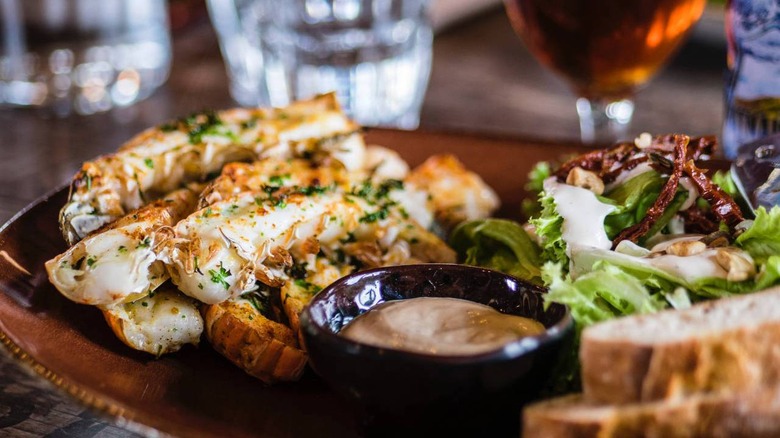 The National Heart, Lung, and Blood Institute (NHLBI) funded a number of studies that ultimately resulted in the formation of a heart-healthy diet called Dietary Approaches to Stop Hypertension (DASH). A number of studies have found that eating the DASH diet reduces both high blood pressure and cholesterol risk, and now a new study has joined them revealing that DASH eaters may also have lower heart failure risk, as well.
According to the American Heart Association, the DASH diet requires consumers to limit the amount of salt, red meat, and added-sugar foods they consume while putting an emphasis on healthy foods like poultry, whole grains, nuts, fish, and other products low in saturated fat. The NIH provides a DASH meal plan here (PDF).
New research out of the Wake Forest Baptist Medical Center has revealed that eating the DASH diet protocol may also slash the risk of heart failure in individuals below the age of 75. The findings come from an observational study involving around 4,500 people below 75 years old who closely followed the DASH diet.
These people had 'significantly lower' risk of developing heart failure when compared to people who had diets that didn't closely follow the protocol.
Researchers looked at health data from the participants that spanned more than 13 years, multiple ethnicities, and half a dozen US regions. None of these individuals had a history of heart disease when they were enrolled in the Multi-Ethnic Study of Atherosclerosis.
The team found that people under the age of 75 who had the highest adherence to the DASH protocol also had a 40-percent lower rate of heart failure risk compared to those who were least likely to follow the diet.