High-Ranking HTC Officials Arrested For Embezzlement And Selling Trade Secrets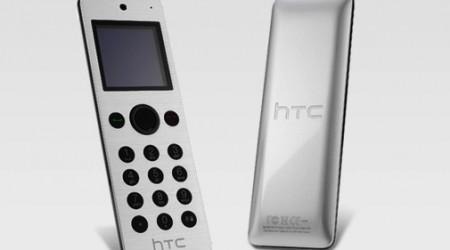 For some employees at technology companies the lure of easy money for selling trade secrets or embezzling funds earmarked for other purposes is too hard to resist. The technology world is riddled with accounts of executives getting caught stealing money out a company tills or selling trade secrets to competitors to turn a profit. HTC is currently embroiled in a scandal that has seen several high-ranking officials from the company arrested.
A pair of high-ranking officials from HTC were recently detained by the Taipei District Court on accusations of embezzlement and selling trade secrets. The two employees include Chien Chih-lin, HTC vice general of the research department, and Wu Chien-hung, the director of HTC's research department. The duo was arrested recently for planning to start phone design companies in China using technology and knowledge stolen from HTC.
The duo was accused of violating Taiwan's Trade Secrets Act and Securities Exchange Act along with other accusations. Authorities detained the pair because they were considered flight risks. These two arrests are part of HTC's ongoing criminal investigation against some of its senior executives. Two other executives were previously arrested including HTC senior engineer Huang Hung-yi and senior manager Huang Kuo-ching.
Those two officials were released on bail and were accused of using fake receipts to seek reimbursement by the company amounting to about $340,000. They were also alleged to have stolen secrets relating to the user interface of a new HTC phone.
SOURCE: Android Community