High-end peer-to-peer car rental service HiGear shuts down after thefts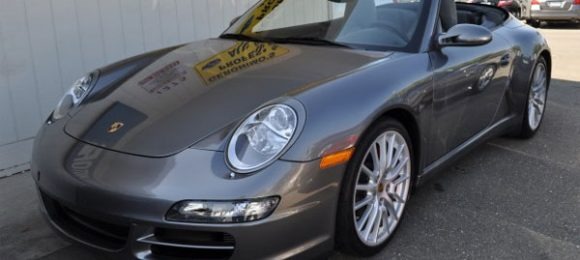 I have never thought that renting your own car out via a service that rents to those looking to borrow for a day or more was a good idea. It seems to me that proving whoever rented your ride broke something or burned up a $1,500 set of tires would be next to impossible. The other thing I wondered about was theft. It seems that the peer-to-peer car rental service HiGear found out the problems first hand.
Apparently, HiGear was targeted by a ring of thieves that stole four cars using the service with the value of the cars at about $300,000. The thieves used stolen credit cards and stolen identities to get around all the security that HiGear had in place to prevent this sort of thing. After the incidents, HiGear was forced to admit that there was no sure way to prevent theft of this sort from happening in the future.
As a result, the company has simply opted to close up shop. HiGear only focused on high-end brands and says that normal cars may not be such prime targets for thieves. The police recovered some of the stolen cars, and insurance claims are being processed on others. This is exactly one of the reasons I never though renting your own car out made sense.
[via TechCrunch]