Hi-Rez Studios releases 21 years of Tribes games for free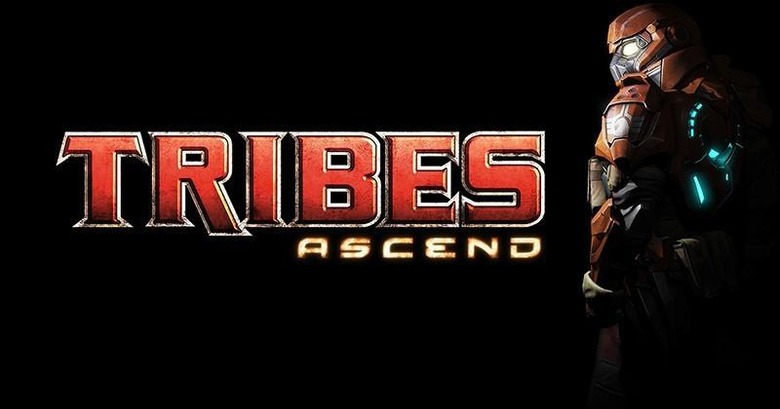 To celebrate more than 20 years of games, Hi-Rez Studios has decided to thank fans of the Tribes franchise by releasing the entire back catalog for free. This includes not only the Tribes titles, but the original Earthsiege games as well. What's more, they have announced that after putting it on hiatus, the studio is back working on Tribes: Ascend.
The series has changed hands several times over the course of its history, with it finally landing with Hi-Rez Studios back in 2010. After aquiring the rights to the the franchise, they released Tribes:Ascend, which was a multiplayer-only title. Just over a year later, they stopped supporting the game, and switched gears to focus on the development of Smite.
Last month the studio released their first patch for the game since 2013, and has re-committed to working on and improving the latest installment in the Tribes series.
If you want to get your hands on the older Tribes games, hit up TribesUniverse.com. All of the games are there, ready to be downloaded with just a couple of clicks.
VIA: Eurogamer