Hertz testing Plugless Power wireless charging for its rental EVs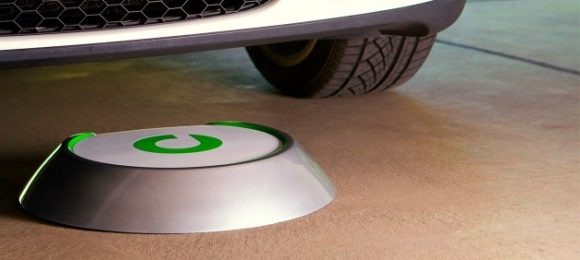 Hertz announced this week that it will be the first rental car company to implement a wireless charging system for its fleet of electric vehicles (EVs). The company will be participating in Plugless Power's pilot program, a first of its kind in the world.
The Plugless Power system is supplied by Virginia-based Evatran, which plans to be selling the wireless charging kit as an aftermarket option for the Chevrolet Volt and Nissan Leaf by the end of this year. Hertz has a diverse fleet of EVs that currently includes these two models.
The wireless charging system is intended for both fleet and home use with a consumer price tag of $2,500. The solution will be deployed initially in low volumes and will include wall-mounted screens that guide drivers to park their EVs properly over the charging unit.
[via AutoBlog]