Here's why Ikea BEKANT has standing desk fans frantic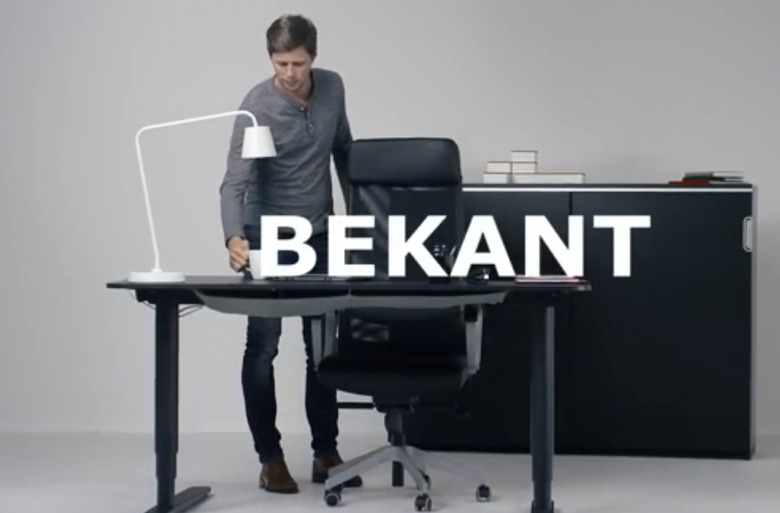 Ikea's new BEKANT standing desk is quite the marvel. It raises and lowers with the push of a button, and is height adjustable to just about any standing or sitting height. It's also Ikea's first foray into the truly adjustable desk realm, whereas previous submissions were static once assembled. The Ikea faithful are really, really excited about BEKANT. With Ikea no longer selling previously popular standing desk models, and the competition not offering one important thing BEKANT does, here's why Ikea's desk is so popular right now.
The BEKANT picks up where the FREDRIK and JERKER left off. both older models were standing desks at their heart, and had many fans excited to stand up while they worked. They were cheap enough, and offered fans a cheap way to get their hands on a stand desk.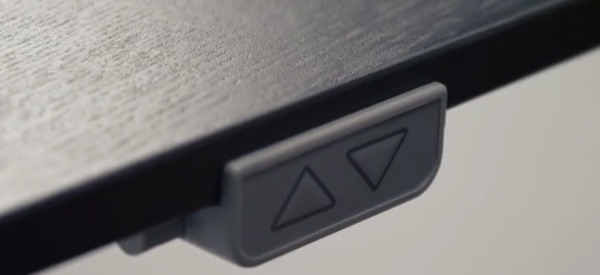 Other convertible desks, like the popular Planes model from Haworth, start at $1,400. The BEKANT brings much of the same functionality for almost one-third the price! It also takes a solid month to arrive. Depending on where you live, you can probably go pick up a BEKANT today.
The BEKANT starts at roughly $470, too. It also doesn't ask you to retrofit a bunch of other Ikea parts to fashion what you need. There are several add-ons you can get for BEKANT, including a monitor stand and cubicle walls (if you're outfitting an office).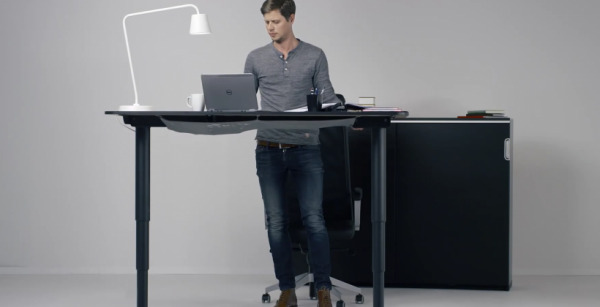 Is the BEKANT everything you'll want in a convertible stand desk? It might be, actually. It adjusts easily, comes in several finishes and styles, and is big enough to comfortably fit a computer and keyboard arrangement.It's also attractively priced, which might be its biggest feature. When we spoke with Ikea, they said interest (and sales) were better than expected, and at my local store, the corner desk model (each variant has its own frame) is on back-order for a month or more.
It's also Ikea, which means that even if you didn't like the size of the desk, you could probably hack something else to suit you. And at $470 to start (the "top end" corner desk is right at $600), it's not one that will break the bank and leave you wondering why you spent so much.