Here's when and where Apple's iPad event might take place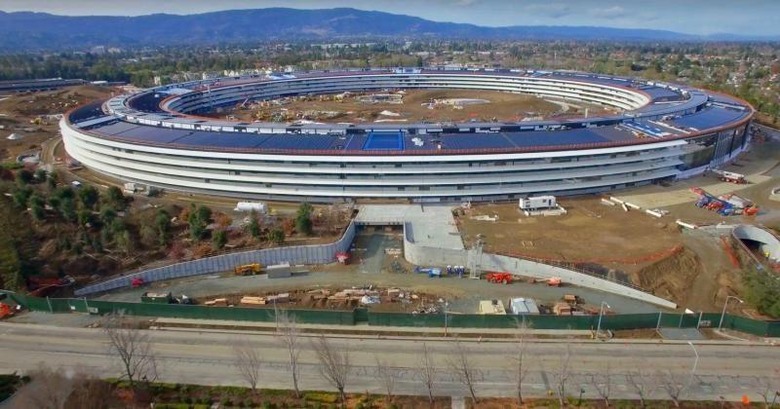 Apple has never been one to compete for space at big tech events, be it at CES, MWC, or IFA. It always holds its own conferences at its own pace, though those usually do coincide with some major events. Around this time last year, Apple was preparing for an iPhone SE and 9.7-inch iPad Pro. This year, however, Apple's traditional Spring gathering might be running a wee bit late. According to speculation, Apple could be holding that event, where it is expected to launch three new iPads, in the first week of April and at its brand new campus.
The speculation is, funnily enough, based on the availability dates noted on the 12.9-inch iPad Pro's store page. Stocks for the first and largest iPad Pro has so far been scarce, leading to speculation that a refresh is on the way. If the "2-3 weeks shipping time" is any indicator, that refresh and resupply will happen in the first week of April, possibly 4th April.
That also happily coincides with the opening of Apple's new Park. Though the new HQ isn't yet completely done, with landscaping work still ongoing, Apple already said that the site will be open to some employees starting next month. Specifically, the 1,000-seat Steve Jobs Theater could be the venue for that opening ceremony and iPad unveiling.
As for the tablets themselves, Apple has been rumored to have three new iPads to announced. A 12.9-inch iPad Pro will basically replace the year-old model while a 9.7-inch iPad is set to be Apple's entry-level tablet. Completely new to the roster, and quite unusual for Apple, is a 10.5-inch iPad Pro setting up camp in between.
VIA: Apple World Today