Here's what's coming to the Essential phone in the future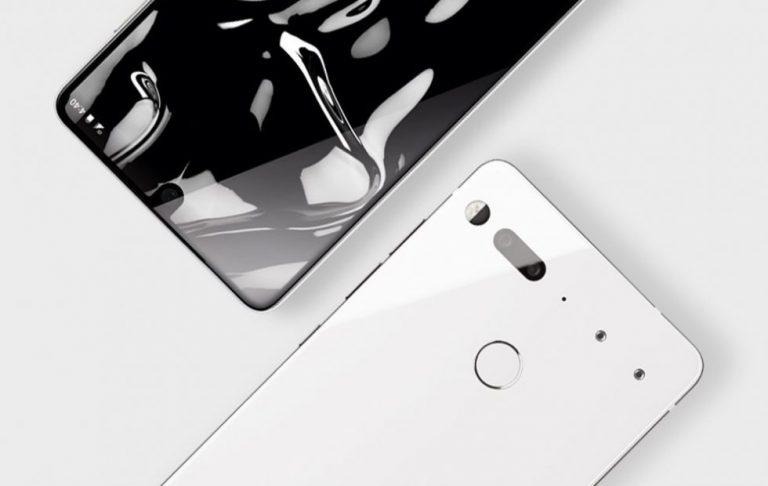 One of the benefits of not being a giant company is that you are able to move a bit faster and are less bogged downy be legacy considerations. Especially when you're a small smartphone OEM carrying a nearly pure Android phone. That said, that agility may also cause such smaller companies to make bold promises, just like how Essential is putting some much-requested features on its list for the near future. Whenever that is.
Aside from the delays it experienced when it first launched, one of the biggest complaints about the Essential PH-1 was the rather disappointing initial experience of its camera. Essential has since then rolled out updates to improve the camera on the software side, but there is still one area where it is severely lacking: image stabilization, but especially video stabilization.
Essential almost tried to take a page from Google's book when it opted not to include bulky and expensive optical image stabilization on the PH-1's camera, just like the first gen Pixel (the Pixel 2 does have OIS). However, it failed to include the page where Google used a mix of EIS and pretty smart algorithms to make OIS almost irrelevant. While Essential might not have the AI and machine learning talent, it will implement EIS in a future update. The only question is when.
Perhaps one of the most surprising revelations in Essential's bi-weekly Reddit AMA is its plan to bring Project Treble to the Essential phone in the future. It won't make it by the Android 8.0 Oreo update but it will in the 8.1 release. This is rather unusual because, aside from Google, most OEMs with nearly pure Android implementations, like Nokia/HMD and OnePlus, have begged off from that because of the risks of bricking phones when repartitioning internal storage.
Of course, these are what companies would usually label as "forward-looking statements", in that they are mostly planned for the future but not yet set in stone. Should Essential hit a major block, it will always have the prerogative to make a U-turn. Not without some fan fallout, of course.
VIA: Reddit