Here's what CEO Pete Lau has to say about OnePlus 5 complaints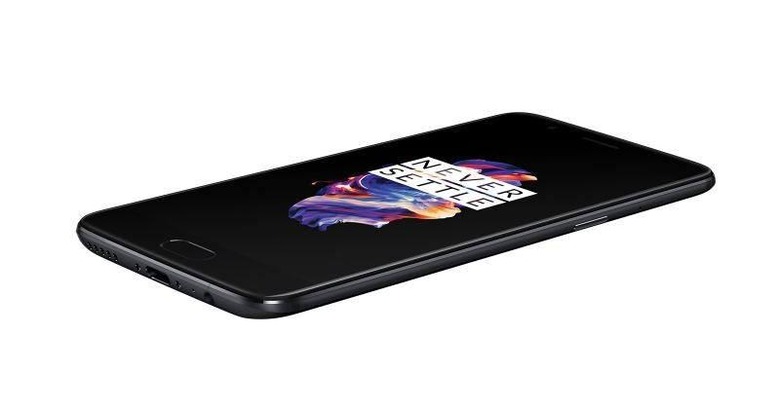 If there's one thing that's consistent about OnePlus, it's that every new launch is met by no small amount of criticism. Whether it's about invitation-only availability, faulty hardware, or price, each new OnePlus model seems unable to escape controversy. The startup's latest and greatest is no exception, and we're not even talking about how it looks eerily familiar. Instead, the OnePlus 5's reputation is now being hounded by an expose revealing how, once again, OnePlus is trying to cheat its way through benchmarks.
Benchmark cheating is actually old news in the Android world and you'd think companies would have learned their lessons by now. Or at least be more cunning about it. OnePlus itself was already caught red-handed last year but apparently it felt confident enough to do it a second time. Unsurprisingly, co-founder and CEO Pete Lau downplayed this and other accusations hurled at it latest baby.
The testers at XDA accused OnePlus of artificially manipulating certain hardware parameters when the phone detects certain benchmark apps running. One such parameter is the CPU throttling, which usually kicks in when temperatures get dangerously high. Lau claims that they aren't limiting throttling for the sake of boosting performance. Instead, he says that the OnePlus 5's heat dissipation is so good that CPU's are able to run at their max speeds.
That claim actually also touches on another big complaint about the OnePlus 5: its lack of waterproofing. Although just a small factor in the decision, OnePlus skipped the high waterproofing found in many of its rivals in order to improve thermal dissipation. However, in the end it was a business decision based on a belief that the feature is not a big consumer requirement. The backlash against the Galaxy S6 probably proves otherwise.
Throughout the interview, Lau remains firm in the company's position that they are delivering what users want, or at least what they believe users want. Even if that means a Full HD flagship in 2017 or a higher price tag than ever before. For the latter, he blames it on market economics where components are becoming more accessible but also more expensive, proving that the company does have to settle sometimes after all.
SOURCE: Indian Express