Here's How To Root Your Shiny New OnePlus 5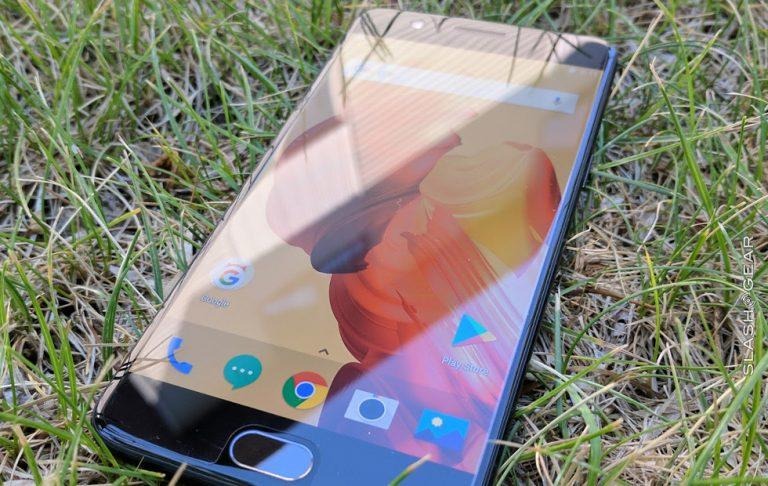 Rooting has become less of a necessity these days, but there will always be reasons for rooting and people who want it nonetheless. Fortunately, some OEMs, like Sony and OnePlus, make it easier to do so. Say what you want about OnePlus but it has not yet backed down on its modding-friendly stance. And now that the OnePlus 5 has had some time in the wild, it has come time to root the OnePlus 5. Fortunately for today's generation, that has become a simpler; and less hair-raising task.
Naturally, the huge disclaimer comes first. While the process of rooting has indeed become easier and more standardized, things can still go wrong. And while you are less likely to irreparably brick your OnePlus 5 by doing so, you might end up wiping your data along the way. In fact, one step WILL wipe your data, regardless. So before undertaking this process, backing up your photos and files is really a must.
Setting up the tools for this process has also become more streamlined. On the PC or Mac side, you simply need to download the separate tools like ADB and Fastboot and make sure the USB driver for the OnePlus 5 is installed. On the smartphone side, you need to enable Developer Options, USB Debugging, and OEM Unlocking, in that order.
The first actual step to take, and one that will wipe your data is to unlock the phone's bootloader. The simple command
fastboot oem unlock
takes care of that, while also wiping your phone. Your phone will reboot and you'll have to go through enabling USB debugging and OEM Unlocking all over again.
The next step is to install a custom recovery, in this case, TWRP. This part involves downloading the TWRP image file (.img) to your computer. Reboot the phone into the bootloader again and then issue the command:
fastboot flash recovery twrp_image_filename.img
This time, reboot manually. If you change your mind about rooting, you can already stop here. Having a custom recovery already gives you many features, like better backups or even installing custom ROMs. Of course, we're here for rooting, so carry on!
Installing it actually the second easiest part (unlocking being the easiest but also most destructive). Simply download the SuperSU or Magisk image and place it somewhere in your phone or on your desktop. If you choose the latter, however, you'll still have to transfer the files to the phone, via ADB, USB, etc. Either way, do remember where you saved the files. Reboot into your custom recovery and then select the SuperSU/Magisk file to install it to root. Et voila! A rooted OnePlus 5.
Rooting is still the only way to go if you need nearly total control over your smartphones. Most users won't need that much and there are many utilities that add new features without having to root. But if ever the time comes that you do need to root that OnePlus 5 of yours, take comfort in the fact that OnePlus easily lets yo do so and that it's now a piece of cake as well.
More detailed instructions over at XDA