Here's how to get fashion suggestions without a creepy Echo Look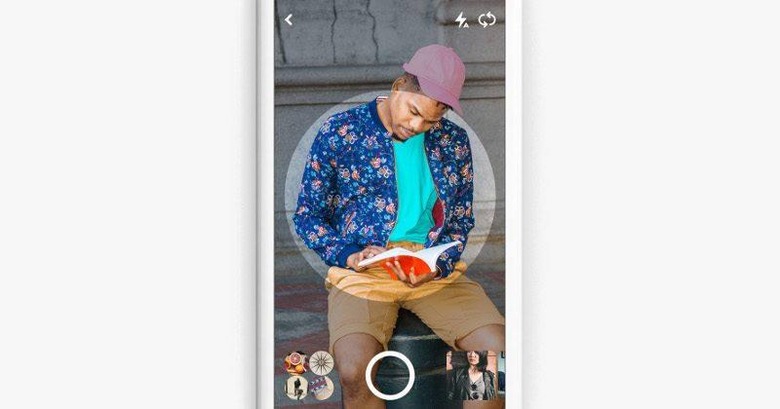 Amazon has been actively pushing Alexa and its Echo platform to more devices, some of the more absurd than others. Like the new Echo Look, whose primary reason for existence is to take photos of you in your wardrobe and give fashion advice. Not considering privacy worries, the Echo Look is yet another device you have to buy and one that has to stay rooted in your home. Fortunately, Pinterest has just updated its still beta Lens feature to also help you find matching attires and inspire ideas for other styles. And you can take it along with you too!
Pinterest Lens basically harnesses computer vision and machine learning to let users snap up photos in the real world and match them with similar or related images stored on Pinterest. Considering how the service has amassed thousands if not millions of images for every topic under the sun, it's will be difficult not to come across something that will pique your interest.
Pinterest Lens started out with a focus on food, allowing users to take a picture of an ingredient and see the possible recipes it can be used in. Or take a shot of a particular dish and search for its recipe. That same magic is now being applied for fashion, one of the next biggest type of content on Pinterest. Simply take a photo (without looking suspicious) and let Pinterest's algorithms find matching accessories, shoes, shirts, and other suggestions.
To make it even easier to take such photos, Pinterest has also changed the Lens interface a bit. It's now possible to pinch to zoom and tap to focus so that you can take the best and crispiest shot. That would help Pinterest's computer vision tremendously in trying to identify what the object really is.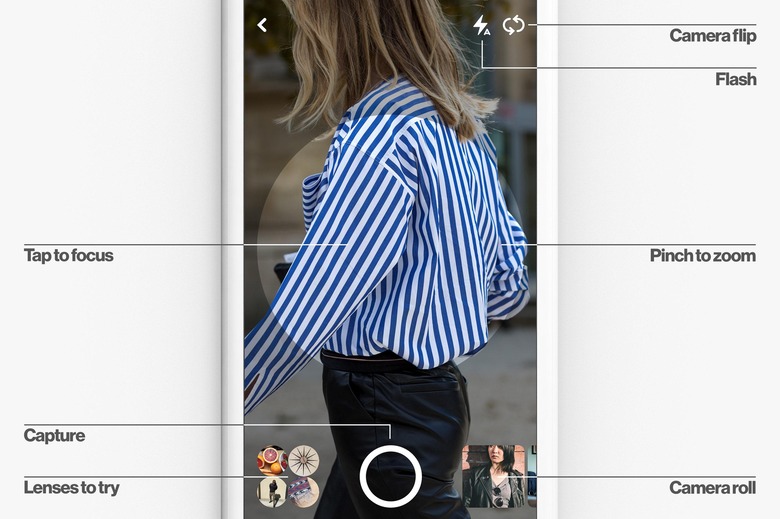 While Pinterest can give you related fashion suggestions or ideas, it's not going to give you fashion advice like Echo Look. Nor will it give you a fashion album. Pinterest Lens, however, can do much more than just fashion and is definitely more mobile than an Echo Look
SOURCE: Pinterest