Here's How To Add Instagram Live Replays To Your Story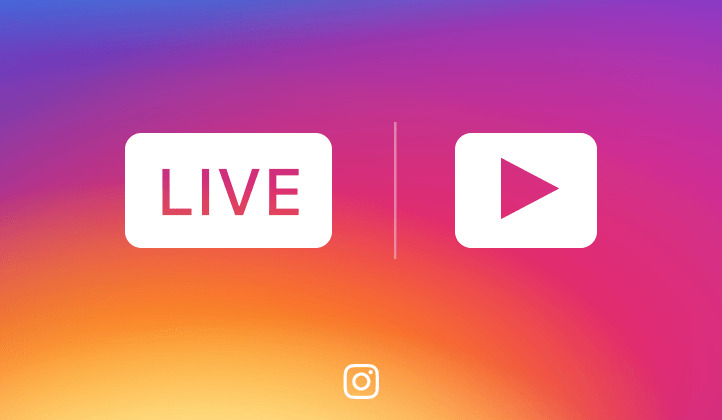 Instagram announced today that the number of people who use Stories on a daily basis has grown significantly since the last time we checked in. Back in April, Instagram announced that Stories had hit 200 million users, but in the roughly two months since then, that number has grown by 50 million people. To celebrate a quarter of a billion users for Stories, Instagram is rolling out new features that allow you to preserve your Live broadcasts for a short time.
As it is, Instagram Live functions a lot like Facebook Live while you're using it. You stream a broadcast from your phone and your friends can tune in to watch you live. On Facebook, those Live broadcasts hang around after you're done recording them, but on Instagram, those videos are deleted once you're done streaming.
In that way, Instagram Live was sort of like a mash up between Facebook Live and Snapchat. Today, however, Instagram is rolling Live even deeper into Instagram Stories by allowing you to post a replay of your broadcast to your Story, allowing people who missed it live to catch up on it for 24 hours.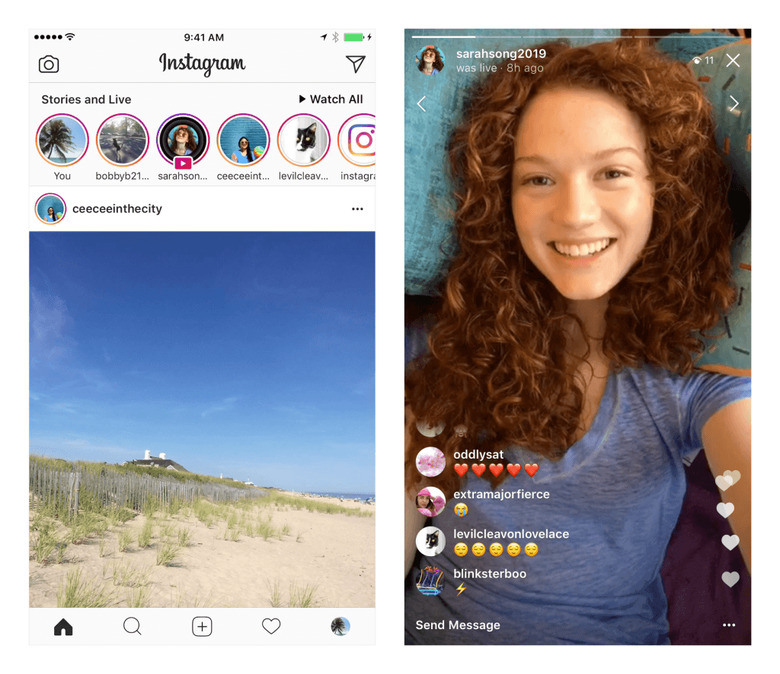 The process of sharing a Live replay to your Story is relatively easy. When you're done broadcasting, you'll see a new toggle at the bottom of the page. If that toggle is on, you'll be presented with a "Share" button, and tapping that button will post the video to your broadcast. Of course, if you'd rather not post the broadcast to your Story, you can turn the toggle off and discard the replay instead.
When friends have added Live replays to their own Stories, you'll see a play button appear under their profile picture in the Stories menu. When it comes to your own videos, the number of viewers is the total number of people who have watched your video, be it when you were live or as a replay in your Story. Instagram says that these new features are being rolled out as part of version 10.26 on iOS and Android, so if you're up to date, you should see the option add replays to your Stories appear imminently.
SOURCE: Instagram