Here's how much of your Facebook life the government wants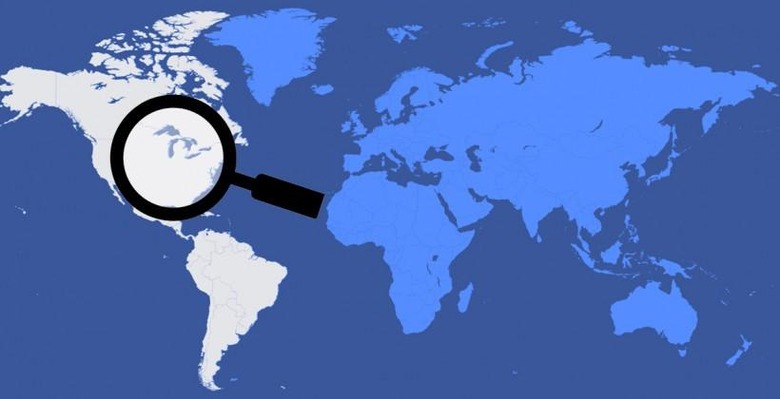 The second wave of Facebook's sharing of Government Request data comes this week in short form. Facebook is one of a collection of groups to have begun showing off what they're able in government data requests since the age of the NSA spill came to fruition last year.
This particular report includes a sort of interactive Facebook Government Request map where sections of the world can be selected. Facebook is, after all, an internet-based company with users all around our planet.
In the United States, Facebook splits their report in two. There's the period of time between January and June of 2013, then there's the period between July and December of 2013. For the latter half of the year, Facebook notes that they'd had 12,598 requests for data by United States Law Enforcement, this including 18,715 users/accounts.
In 81.02% of these requests, Facebook produced "some data."
These info requests include Search Warrants, Subpoenas, Emergency Disclosures, and "Other", with the Search Warrant and Subpoena sections ringing up the highest number of requests by far.
As for United States National Security Requests for Data, Facebook is not able to be quite so specific. Instead they're limited to data "in bands of 1000", suggesting that NSL requests are in the numbers between 0-999 for the latter half of 2013.
Looking back at the first half of the year, Facebook was not able to be nearly as specific with its United States Law Enforcement Requests for Data chart. Here they've suggested a total between 11,000-12,000 requests made for the first half of the year. They also let it be known that the percentage of requests where some data was produced is up at 79%.