Here's how Lamborghini thinks hybrid supercars should work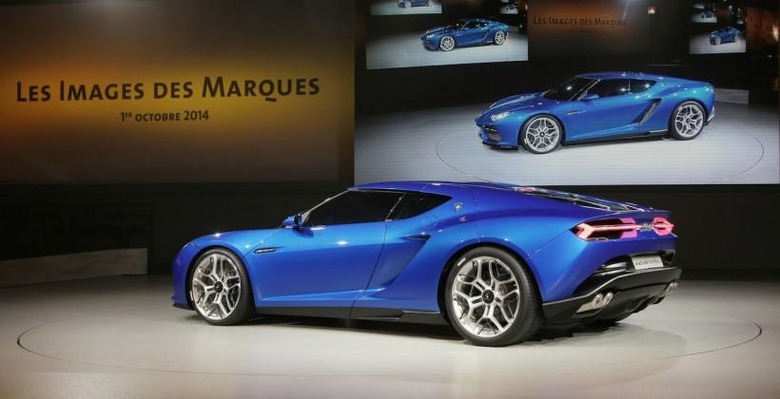 When Lamborghini makes a hybrid, you know something is up, but the Italian supercar manufacturer wasn't thinking so much of "going green" as it was "going fast" when it designed the Asterion LPI 910-4's powertrain. One of the stars of the Paris Auto Show 2014 last week, the sleek coupé pairs together a 5.2-liter V10 gas engine with three electric motors to produce Lamborghini's first ever plug-in hybrid – at least in concept form, anyway. A new video, meanwhile, explains exactly how those two systems combine for the car's heady 910 HP.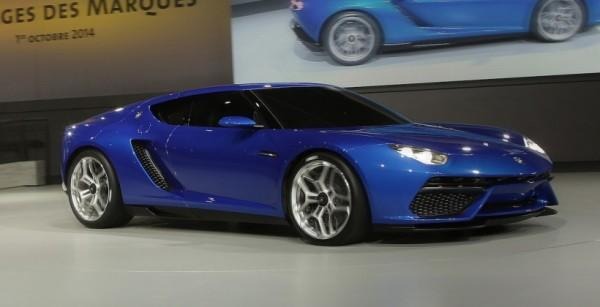 The V10 alone isn't a disappointment, producing 610 HP and 560 Nm of torque. Combining it with two electric motors on the front axel – and a third used as both a starter motor and a portable generator – can push the car to 198 MPH, though, and make the 0-62 MPH run in 3.0 seconds.
That's not something you might expect from a regular plug-in hybrid, but Lamborghini does at least support all-electric driving if you so wish it.
Buttons on the steering wheel can toggle the V10 in and out of action, the car instead relying on the li-ion batteries running down the center where, traditionally, the gearbox would be found. Range in that case is only 31 miles, however.
The Asterion LPI 910-4's performance isn't just down to power, however: Lamborghini has put its hybrid concept on a diet, too. A carbon fiber monocoque and lightweight wheels help keep things nimble.
Lamborghini is insisting that the Asterion LPI 910-4 is just a "technology demonstrator" and not something that you should expect to see in showrooms any time soon.
Nonetheless, rivals like Porsche and BMW have shown just how potent a hybrid sportscar can be, and we'd be very surprised if Lamborghini's clever powertrain didn't show up in a production car.