HERE maps to offer traffic services crowdsourced from cars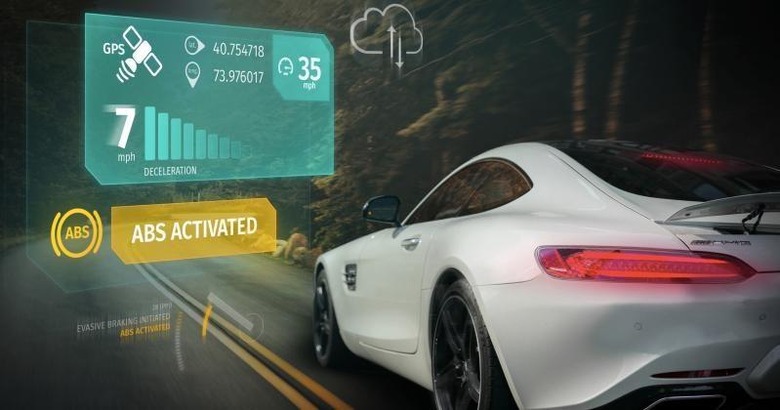 The most recent models of cars these days are equipped with all kinds of sensors, and yet traffic services still mostly rely on just one source of data: GPS probe data. HERE, the map making service formerly owned by Nokia and now owned by a consortium of three German car makers, is aiming to change that with four new services of its own. Falling under the collective HERE Open Location Platform, the services will pool data gathered from the sensors of different cars. And these cars won't even have to come from the same brand.
Given that HERE is owned by three car makers, it isn't really surprising that Audi, BMW, and Mercedes-Benz are willing to share that data with one another. That said, they are also open to data sharing with other brands, though that will come later on. The services themselves will be available commercially within the first half of 2017.
The four services, HERE Real-Time Traffic, HERE Hazard Warnings, HERE Road Signs, and HERE On-Street Parking, aim to offer the same information that crowdsourced services like Waze, for example, try to give. The difference is that the data is automatically gathered from multiple cars' sensors, states, and equipment, from parking sensors to video cameras to even windshield wipers.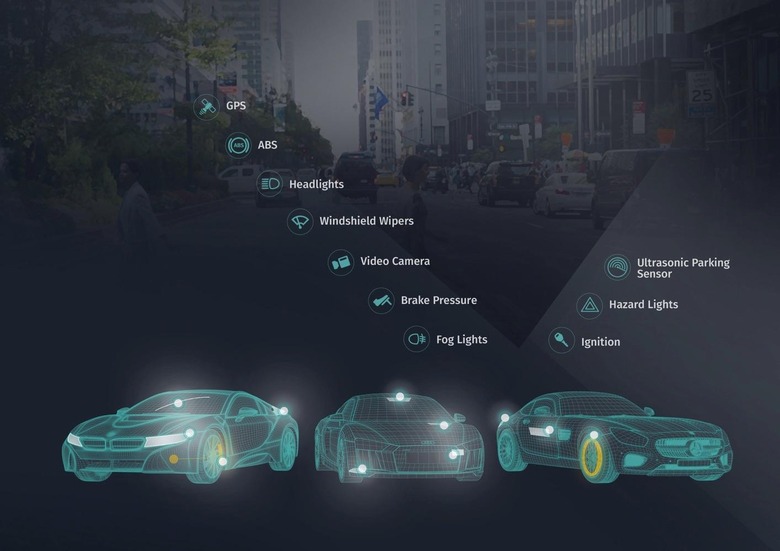 All of these are harvested from cars without the driver's conscious interaction, which is why HERE promises it to be safer than manually sending data to its servers. At the same time, HERE also promises to protect the privacy of owners of the cars that will be participating in this automatic crowdsourcing service, though it will still probably raise a few red flags.