HERE Auto update includes multi-screen HUDs and more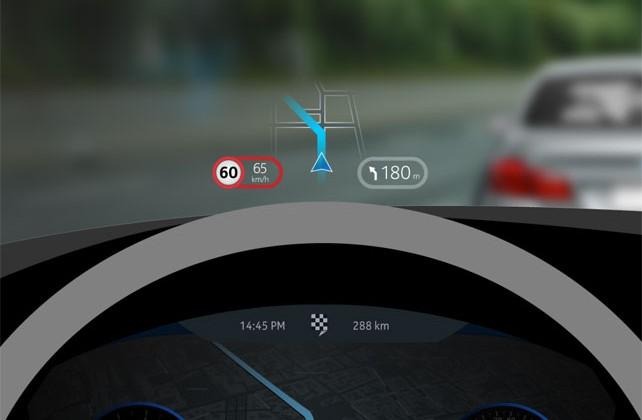 HERE has shown off some new and improved products in Paris recently, among them being updates to HERE Auto to include things like multi-screen cockpits, as well as improved social features and better customization options for auto makers.
The changes have been shown off at the Mondial auto show, where HERE has detailed its most recent efforts and successes. The update to HERE Auto has received a lot of attention, in particular — the updated version brings multi-screen cockpit options for auto makers, for example, who want to move elements to various positions within the dash.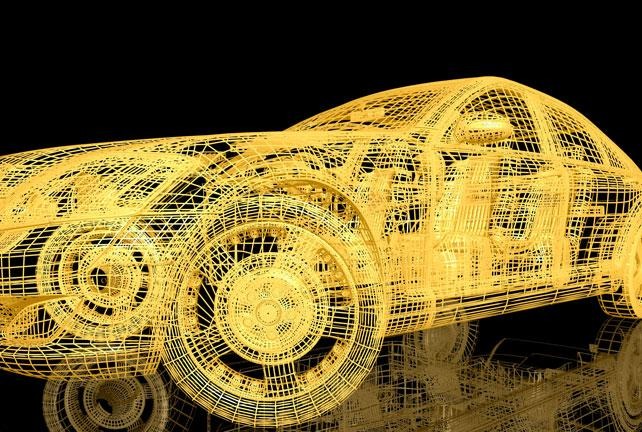 Accordingly, the aforementioned change includes better context awareness, according to HERE, which it says includes things like providing info on nearby gas stations when one's fuel level is low. Complementing this is a more social system in general.
With this better social integration, HERE says drivers can use their own displays — such as a smartphone — in addition to the regular screen. Both an iOS and Android app is available for interacting with the HERE Auto system, allowing users to input suggestions and such, which the driver has an option to accept.
Rounding out the changes is a new SDK for the system, which has been shuttled off to auto makers. With this, those manufacturers can customize HERE Auto for their specific needs. Check out the timeline below for other HERE news.
SOURCE: HERE