Here are 2017's Video Game Hall of Fame inductees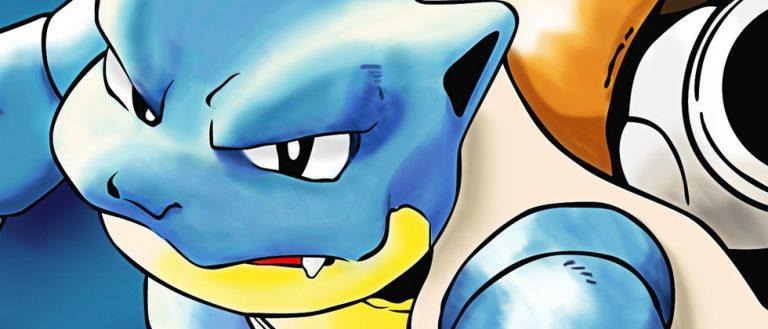 The Strong National Museum of Play in Rochester, New York has announced the 2017 inductees to the World Video Game Hall of Fame. Only four games made it in this year, and being just the third class inducted into the Hall of Fame, they're joining a rather small list. These four also managed to beat out a number classic, beloved games, including Final Fantasy VII, Mortal Kombat, Myst, Portal, and yes, even Microsoft Windows Solitaire.
The first game being inducted today is the original Donkey Kong. It's fairly easy to see why Donkey Kong is getting in – not only did it kick off Shigeru Miyamoto's career, putting him on a trajectory to become perhaps the most well-known man in gaming, but it also was the first game to star Mario. Of course, Mario wasn't Mario back then, as Nintendo of Japan called him Jumpman at the time.
Halo: Combat Evolved is the next game on the list of inductees. While its inclusion may be somewhat controversial among people who were playing FPS games on PC long before Halo came out, that's precisely the reason why it made the cut. Halo changed the way console FPS games are made, and it spawned a long-running series that's still going strong (with the exception of a few bumps) today.Street Fighter II can also count itself as a Hall of Fame inductee today. As The Strong points out in its announcement today, Street Fighter II "helped to spark an arcade renaissance in the 1990s," and Street Fighter II quickly became one of the most successful games of that period. That it managed to beat out its biggest '90s competitor, Mortal Kombat, should speak volumes, considering both were very popular throughout the entire decade.
Finally, we come to Pokemon Red and Green. Like Donkey Kong, it's hard to imagine a Video Game Hall of Fame without Pokemon, and these are the games that started it all way back in 1996. In the time since then, Pokemon has grown to become one of Nintendo's biggest franchises, with Pikachu being nearly as recognizable as Mario these days.
The other games that these four had to beat out are Tomb Raider, Wii Sports, and Resident Evil, so there was certainly some stiff competition among this year's nominees. They're joining twelve other video games in the Hall of Fame: Doom, Pac-Man, Pong, Super Mario Bros., Tetris, and World of Warcraft were inducted in 2015, while The Legend of Zelda, The Oregon Trail, The Sims, Sonic the Hedgehog, Space Invaders, and Grand Theft Auto III joined in 2016.
What do you think of 2017's inductees? Head down to the comments section to let us know, and be sure to check out the source link to explore the World Video Game Hall of Fame's website.
SOURCE: World Video Game Hall of Fame