Pac-Man, Tetris and more inducted into Video Game Hall of Fame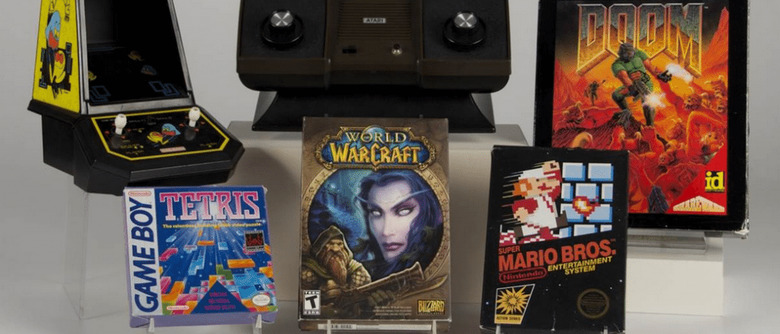 Some of the most recognizable and beloved video games have been inducted into the World Video Game Hall of Fame, it has been announced. There are six games in total that have received the honor, and they are comprised of Pac-Man, Tetris, Pong, Super Mario Bros., Doom, and World of Warcraft. The games are said to have received this honor for more than one reason, the biggest one being that they've "transcended the world of gaming" to have a larger impact on the world as a whole.
These games can be found far and wide outside of the gaming sphere, having had a profound impact on culture that makes the games — all of which are fantastic offerings — more than mere ways to pass the time. Even those who haven't played the games have likely heard of them, and have probably interacted with something based on them.
Of course, there are some criteria a game has to meet in order to get this honor (a total of four, to be precise). Of them, a game must have longevity and be iconic, must have international reach, and must have had some kind of influence on games that came after them, as well as culture, society, or entertainment.
The aforementioned half a dozen titles all meet these requirements, and are the first of what is sure to be a roster of titles that earn the same honor. Can't get enough video games? Check out the SlashGear Gaming Hub for more!
VIA: NBC News