Hercules Mobile DJ for DJ's on the go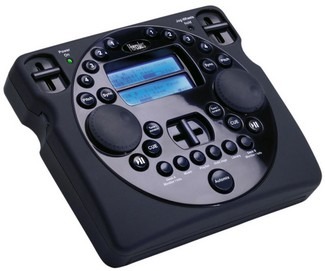 This wireless DJ system has almost everything you could want on the go. It has a wireless headset that can also allow you to preview the next track while the current track is playing.
It can mix with MP3, WMA, and WAV files. Other than that, its black (theres a picture of a white one below, now idea whether its the same model though, looks the same), and it plays and mixes tracks on the go.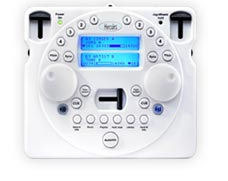 This plus an FM transmitter or auxiliary input and you can easily turn your vehicle into a mobile performance center. All you'd need then is a decent vehicle with a good sound system and an empty alley or parking garage, or industrial lot.
Hercules Mobile DJ – taking da beatz to the streetz [via redferret]