Hennessey announces 1000 hp 2014 Chevrolet Corvette Stingray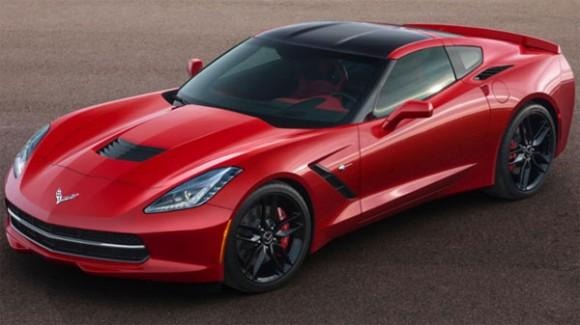 Hennessey is a car tuner that has put his talent to work souping up some already impressively fast sports cars and muscle cars from Chevrolet and other automakers. The tuner has shown off some impressively fast Corvettes and Camaros in the past. The latest Chevrolet sports car for Hennessey to lay hands on is the 2014 Chevrolet Corvette Stingray.
Hennessey has announced plans to increase the power produced by the new Corvette to 1000 hp. The stock 2014 Corvette Stingray produces 450 hp from the 6.2-liter V8. The car will go on sale later this summer.
The tweaks added by Hennessey include a pair of turbochargers, an intercooler, high flow cylinder heads, a custom exhaust system, and several other enhancements. Hennessey will offer a one-year 12,000 mile warranty on the vehicle. A warranty is probably important to some people considering that adding twice the power the vehicle was designed for will certainly void the factory Chevrolet warranty.
The 2014 Corvette Stingray is expected to cost $55,000. The Hennessey modifications will cost an additional $69,500. Hennessey says that it has already taken two orders for its version of the new Stingray. It will also offer less expensive 800 hp, 700 hp, and 600 hp versions using a supercharger.
[via Fox News]