Hello Sense sleep tracker heading to Target and Best Buy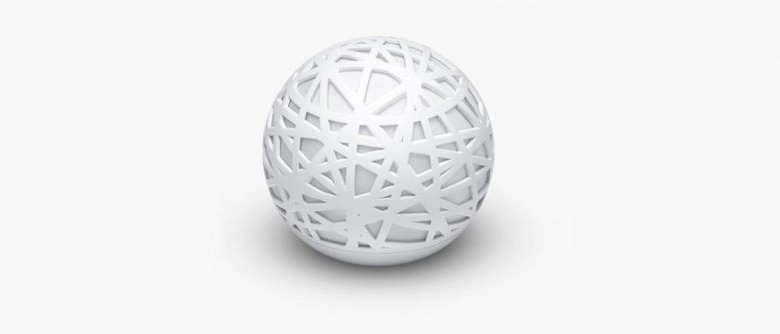 The Hello Sense sleep tracking device is now available to buy from Target's website and will be on Best Buy's website soon, and it'll be heading to their physical stores all over the nation later on this year. The sleep tracker is more than just a tracking device, according to Hello, also helping the user fall asleep and wake back up in the morning. Thus far, the tracker has been available through Amazon and the maker's website, the latter of which makes the device available internationally.
The Sense sleep tracker is a two-component device featuring the ball you see above and the 'pill' in the image below. The pill clips to the user's pillow to monitor their movements during the night, eliminating the need to wear a wristband. The battery lasts about a year before needing replaced. The idea is that unlike some other sleep trackers, Sense is nearly invisible — the ball sits on a desk or dresser and appears to be nothing more than art, while the pill hides invisibly inside of your pillow case.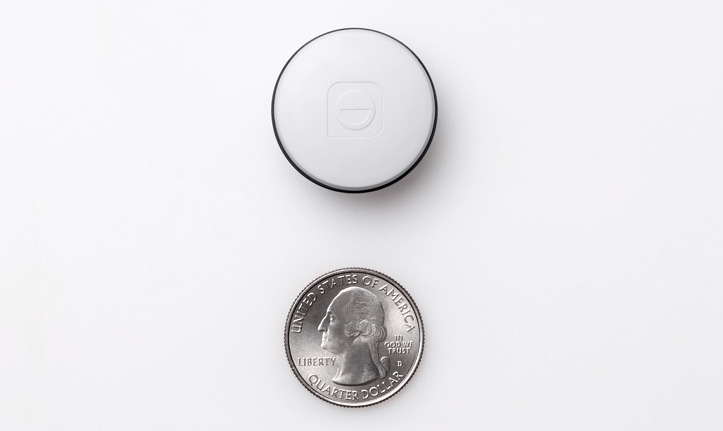 Sense offers a load of features, including ambient sounds like White Noise, Fireside, and others to help the user fall asleep. Once asleep, the Sleep Pill keeps track of your movements during the night while Sense keeps track of data pertaining to your bedroom — things like how much light is in it, the humidity level, air quality, and how much noise it gets.
Overtime, this data will shed light on how well you sleep, what kind of patterns your sleep exhibits, and what can be done to get better sleep. Sense offers personalized insights into what data it has gathered, and will help make adjustments as needed — things like when you should wake up, any changes that should be done to your environment, and more.
Sense comes in "Charcoal" and "Cotton" (shown above) colors, and is $129 USD with one Sleep Pill or $178 USD with two.