Hello Kitty, B&O, Kevin Tong grace Android Wear faces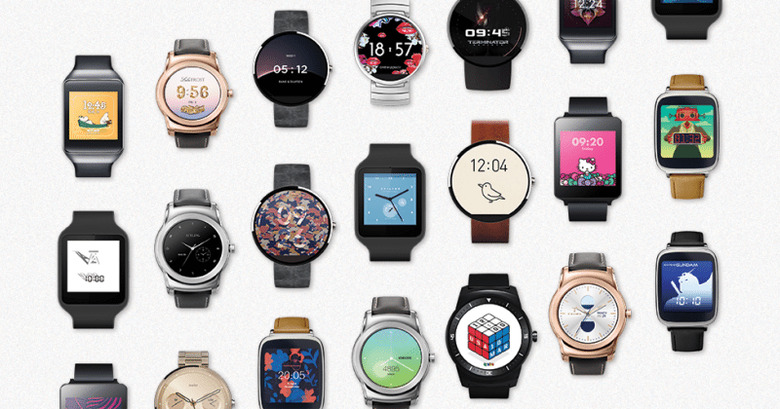 Smartwatches are no longer just geeky extensions of your smartphone wrapped around your wrist. They have also become fashion statements, some with changeable watch straps but most with customizable watch faces. Last December, Google unveiled its first special collection of watch faces for Android Wear, ranging from the artistic, like Un Petit Mode, to the whimsical, like Plants vs. Zombies. Now the Android maker is announcing its new batch of 17 watch faces that you can get, all for free, to make your Android Wear smartwatch match your mood, your style, or even your interests.
Like before, the collection crosses a wide range of styles and themes, with nothing really in common except for a mission to spruce up your smartwatch. On the fun side, you have designs that tell the world your affinity for games and mascots, like one for the classic Rubik's cube, a silhouette of a Gundam, or Angry Birds.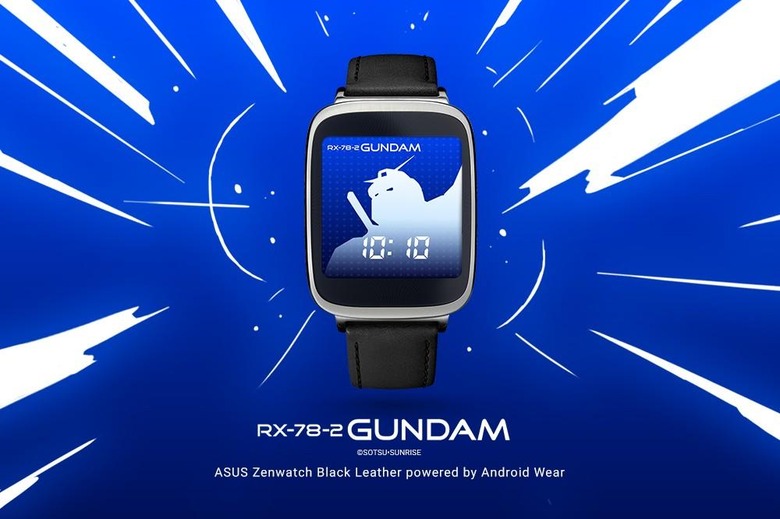 On the more serious side of things, there have a collection of watch faces from designers like Kevin Tong, Cynthia Rowley, and Efva Attling, among others.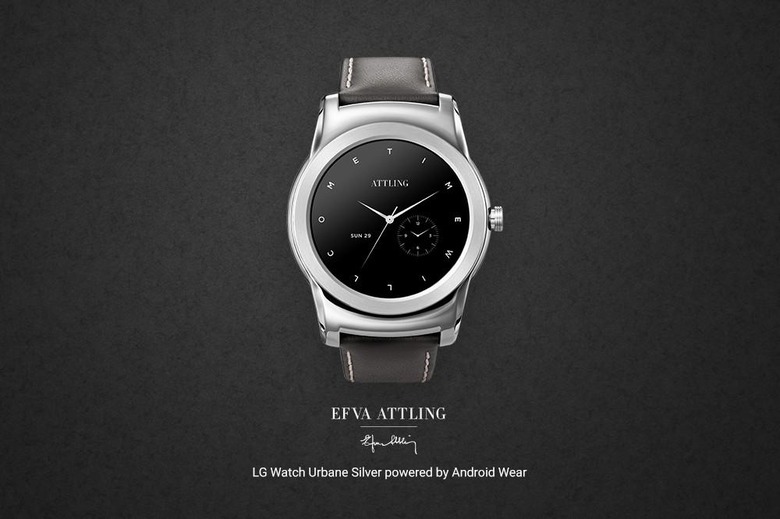 There also a few designs that give homage to pop culture. There is, for example, a rather menacing watch face based on the latest Terminator: Genisys film. There is even one for the eternally cute cat-not-cat-cat-again Hello Kitty.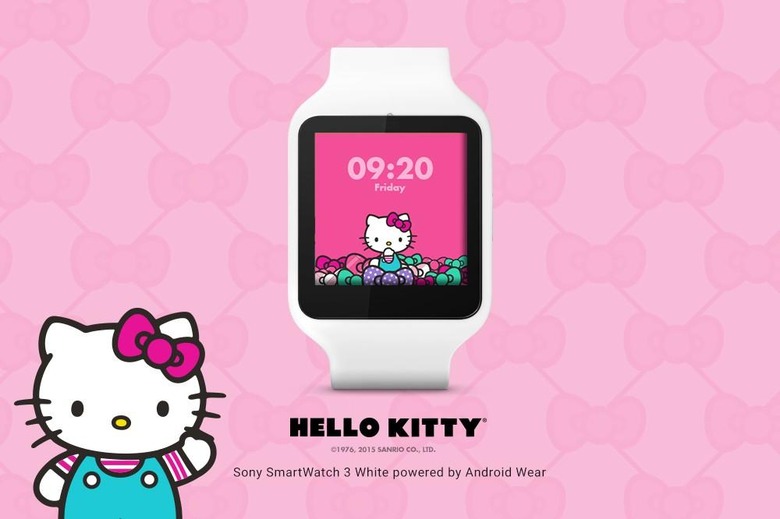 These 17 new watch faces may seem just like a drop in the sea that, according to Google, is already composed of more than 1,500 designs on Google Play Store, but it does show Google's commitment to bringing big names to the fold. These new watch faces are available now and available for free on Google Play Store.