Hello Google Allo smart messenger! Download the APK here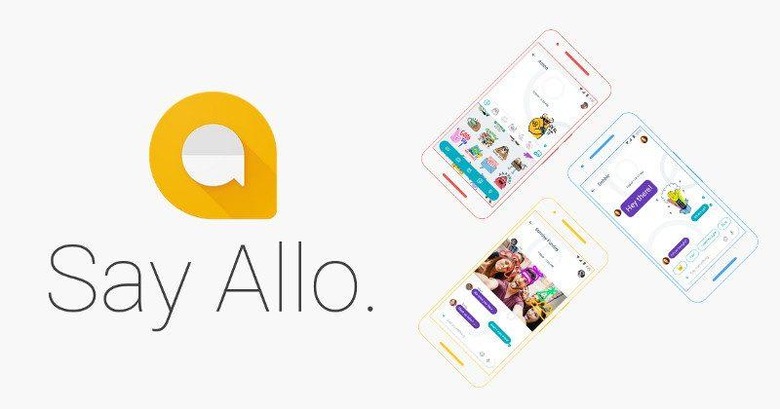 Back in late May, Google revealed two new messaging platforms, each with its own distinct appeal. Duo, the tech giant's latest take on simplified video chats, already launched a while ago. Now it's Google Allo's turn, and it has a lot to say. Calling it a smart messaging app, Allo promises to not only make it easier to reply to messages by barely typing anything, it also tries to bring some AI-powered smartness via a preview version of Google Assistant through, what else but a chatbot.
With Google Allo, you won't have to leave your chat just to make dinner plans by browsing for the nearest Chinese restaurant or checking if the weather is right for a walk instead of a ride. You can do all of that by inviting the @google chatbot in your group chat. Yes, Allo supports both one-one-one and a chat party.
In essence, Allo showcases two new Google technologies, Allo itself as well as the still to be launched Google Assistant. @chatbot is described as just a preview, a foretaste of what the future Google Now replacement will be able to accomplish. For now, that's limited to typing out queries in Allo, with the results displayed right inside the chat app.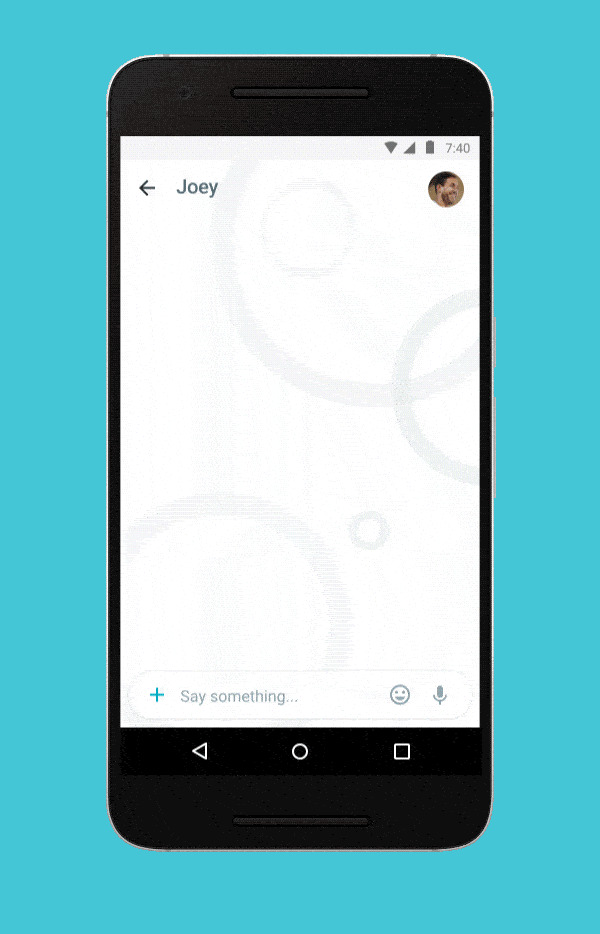 Of course, that's not Allo's only talent. It has some smarts of its own, particularly in its Smart Replies. In cases when you're unable (or unwilling) to type out a full response, Allo would give you some suggestions. And no, these are not simple recorded text or emojis based on your previous inputs, though those are available as well. Allo will wittingly suggest proper responses to cute pet photos or jokes. Allo will even learn eventually whether you prefer to respond in letters or in faces.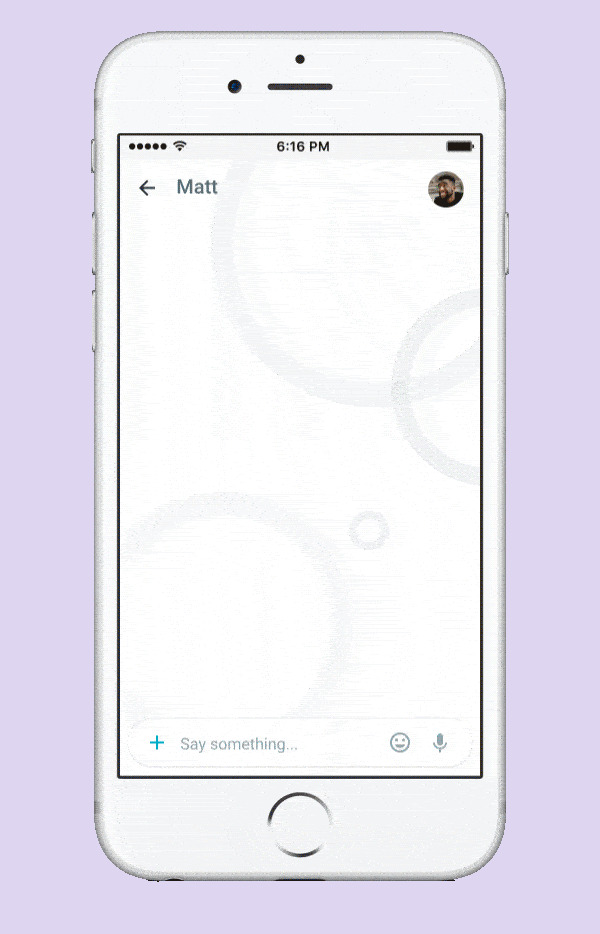 And what messaging app today goes without stickers and emojis? Yes, Allo has those as well. You can even annotate or just scribble on photos, for added information or just for fun.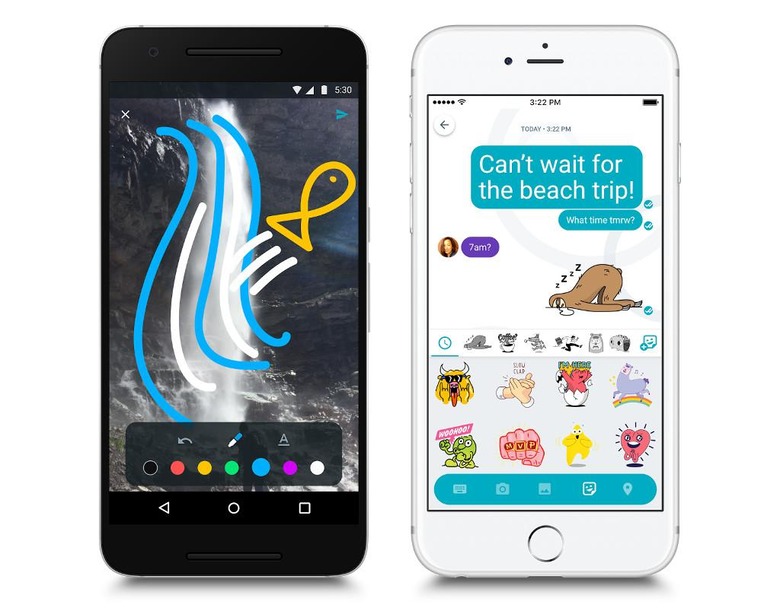 And this being Google, there will surely be concerns about privacy. Naturally, Google will assuage those fears with the TLS encryption and even an Incognito mode with end-to-end encryption and expiration times.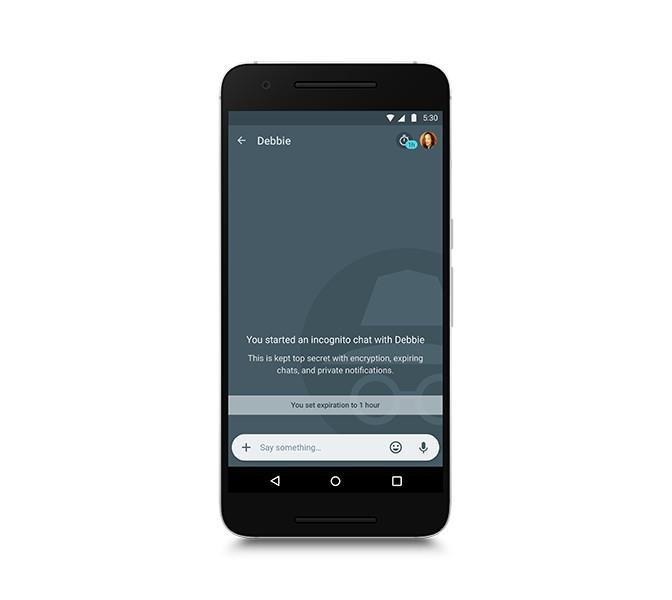 Google Allo is slowly rolling out on Android and iOS, but, if you're in a hurry, you can download the APK from the link below. You can use Allo to chat normally with those who don't have Allo yet via SMS. But those on Android will also receive and App Preview message so they can download the app and jump right into a conversation without missing a beat.
Download: Google Allo APK
SOURCE: Google