Helio Ocean Unboxing Video and Initial Impression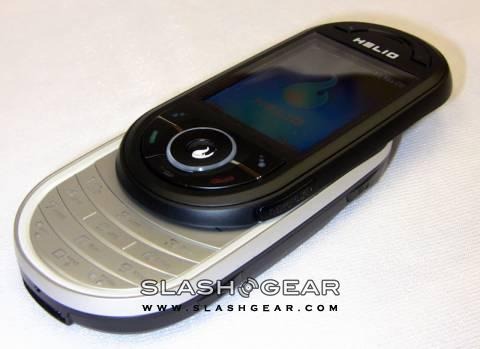 Now that the highly anticipated Helio Ocean is finally in my hands, months of sleepless nights will come to and end. SlashGear is one of a handful of lucky sites to get the first production version of the Ocean. There is simply so much to test out and write up before I can adequately write a full review. However, before you go and watch the unboxing video and salivate over the images, I have one word – WOW!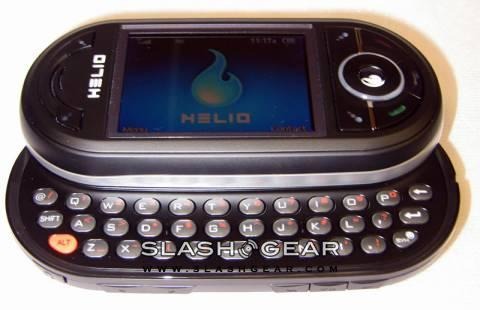 Enjoy the unboxing video and the images. I promise to have more throughout today and tomorrow.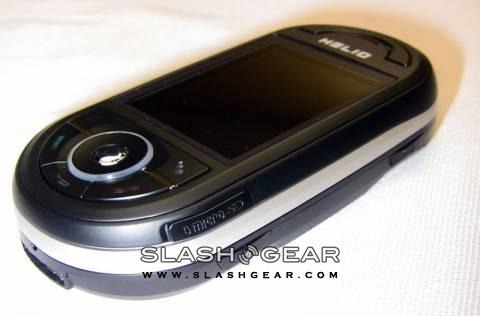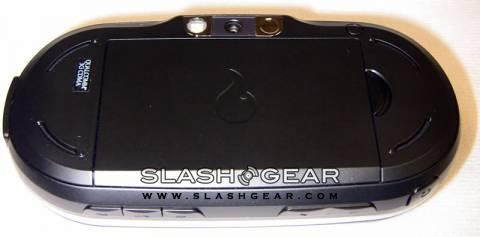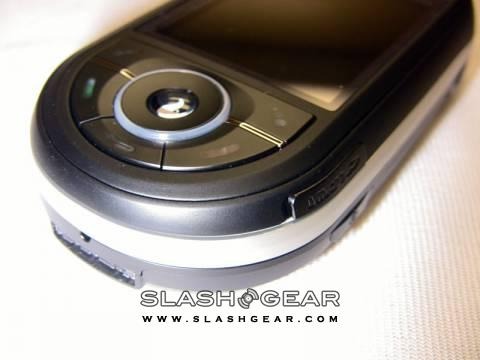 Thanks for the Ocean, Helio!