Hearthstone expansion "The Grand Tournament" inbound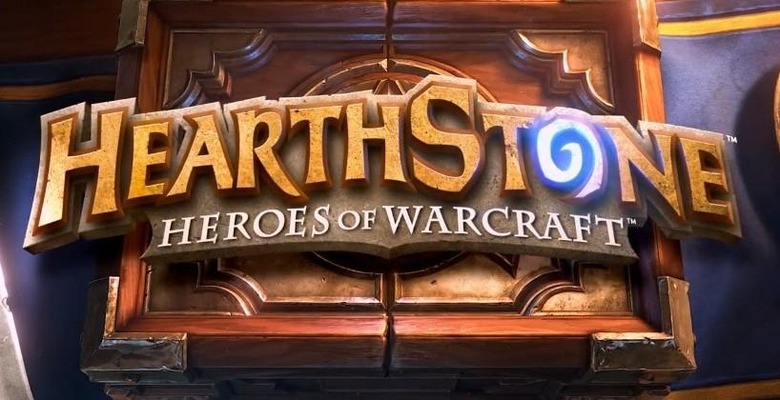 Today Blizzard announced the next expansion pack for "Hearthstone", and it is called "The Grand Tournament." The announcement was made at an event in San Francisco earlier, and was joined by a video showing off the upcoming expansion (available after the jump). The expansion will be arriving next month, and follows the Goblins vs. Gnomes expansion that has already been released. There will be a new board, new cards, and more.
The expansion revolves around an Argent Crusade tournament that calls in "Azeroth's mightiest heroes" to prove themselves in a tournament — the reason being that "the Lich King and his undead Scourge" are making big threats, and someone has to deal with them.
Said Blizzard about the expansion, in part:
Knights of all races flocked to Northrend, vying for glory in epic battles against fearsome monsters. Though the Lich King's evil has been vanquished, the Grand Tournament continues... the competitive atmosphere's just a bit more playful than it used to be.
The expansion will bring new cards, and though they haven't all been revealed, Blizzard has revealed that there are a total of 130. A new ability is counted among them called "Inspire". The expansion will arrive some time next month, but when exactly wasn't stated. There will be an option to buy it with gold. Price unknown.
SOURCE: Kotaku