HBO shows will disappear from Amazon Prime next year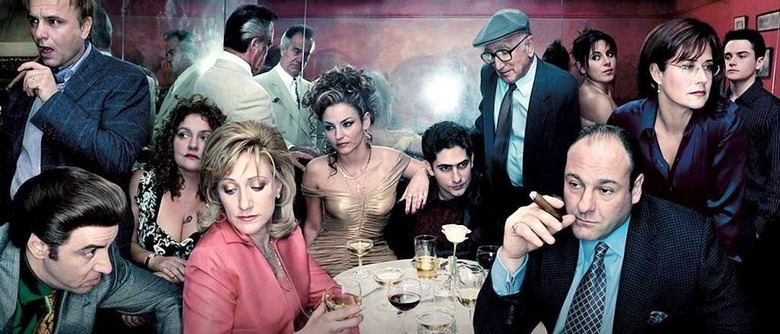 If you've been using your Amazon Prime subscription to enjoy some of HBO's older shows, then prepare yourself, because you won't have the opportunity to continue doing so for long. HBO has revealed that it plans to remove its shows from Amazon Prime Video next year as it continues to focus its effort on growing HBO Now. It's not entirely surprising, but it's a sad development nonetheless.
As reported by Variety, HBO CEO Richard Plepler announced this shift away from Amazon during a call with investors. "I don't think you'll see us extend or expand our library programming on Amazon beyond the end of next year," he said. HBO's deal with Amazon expires at some point in 2018, so after that, we'll probably see shows like The Sorpranos and Six Feet Under disappear from the service as HBO tries to tempt people to sign up for HBO Now.
HBO Now, for those who are unfamiliar with the app, allows users to access pretty much all of HBO's content with a $14.99 monthly payment. This includes new shows like Game of Thrones – which has become one of the biggest shows on TV throughout the years – and is a nice option for cord cutters who don't have a traditional cable subscription through which to watch HBO.
That's where the biggest distinction between HBO Now and Amazon Prime's offerings come in. While HBO Now offers the vast majority of HBO's content, Amazon Prime only carries HBO shows that have ended their run. When you consider that HBO's shows are available through subscriptions with Amazon Channels, there's even less of a reason for HBO to continue offering these shows through an Amazon Prime subscription.
So, as I said, it's not entirely surprising to see HBO decide that it doesn't want to re-up on this contract with Amazon. It'll certainly make some HBO shows a little harder to come by without shelling out some additional cash, though. Are you subscribed to HBO Now? Head down to the comments section and let us know what you think of it!
SOURCE: Variety