HBO puts Silicon Valley episode 1 on YouTube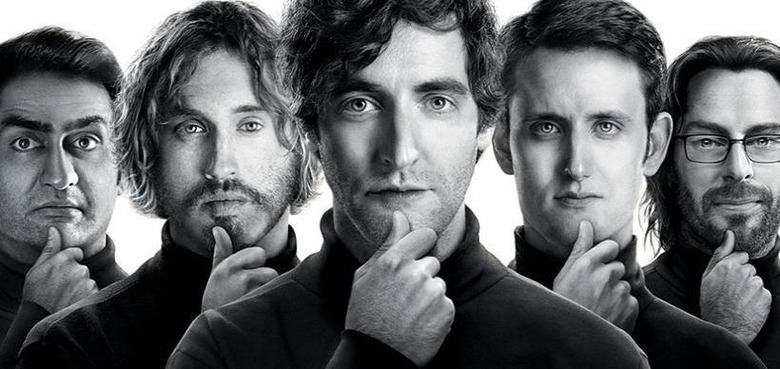 HBO has uploaded the full first episode of new series Silicon Valley to YouTube, after it made its broadcast debut on the network on Sunday evening. The show, which will consist of eight episodes, follows a group of fictional startup founders living together at the home of a VC, and the challenges faced when a product idea suddenly becomes popular.
Billed as a satirical look at the tech world in the Bay Area, it stars Thomas Middleditch, Josh Brener, Martin Starr, Kumail Nanjiani, Amanda Crew, Zack Woods, Matt Ross, T.J Miller, and Christopher Evan Welch, and was created by Mike Judge. Judge is probably better known for his previous work on Beavis and Butt-head as well as King of the Hill.
Initial reviews of Silicon Valley were generally positive, though viewer feedback has been more mixed. It's possible that sharing an air date with the new season of Game of Thrones didn't help, however, especially as demand for the hit show brought down HBO Go for many would-be watchers.
Unfortunately, not everyone will be able to access the YouTube stream and make up their own minds. HBO has limited access to those in the US, and it seems unlikely that the broadcaster will follow up with the rest of the season over the coming weeks, instead hoping to lure in potential subscribers.