HBO picks up Perry Mason limited series starring Matthew Rhys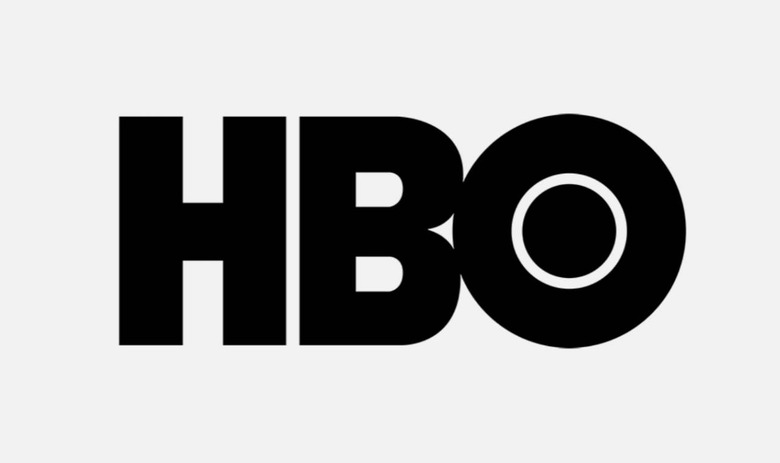 The Perry Mason limited series we've been hearing about for many months has officially been picked up by HBO, the network has announced, with actor Matthew Rhys of The Americans fame as series' star Perry Mason. The show will have Tim Van Patten, whose previous work includes Boardwalk Empire, as director and executive producer.Perry Mason is the title of a classic American drama series that first debuted on television in 1957. The show originally aired on CBS, introducing viewers to the character Perry Mason, a criminal defense attorney played by actor Raymond Burr.
The original television series aired from 1957 to 1966, later spawning another series called The New Perry Mason starring Monte Markham in 1973. That series only aired until 1974, but the fictional world itself remained popular with fans, spawning a total of 30 Perry Mason TV movies from 1985 to 1995.
It's no surprise that a modern show based on the popular franchise is in the works, and it now has a major network behind it. According to Variety, the HBO series will be set in Los Angeles back in 1932 to introduce Perry Mason's origins. The series will pick up in Mason's early days following the war with the character living barely above poverty as a cheap private investigator.
The series originates from Team Downey with Robert Downey Jr. and Susan Downey as executive producers. Under the original plans for the series, Downey was set to star as Perry Mason, but the actor's film schedule changed that. Patten, the show's director, has a long history on notable HBO shows, including work with The Sopranos and Game of Thrones.