HBO Now adds Chromecast support on iOS & Android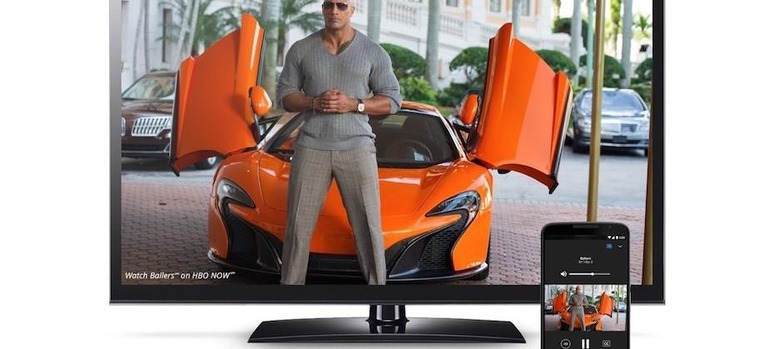 Good news today for Google Chromecast owners that have been craving their favorite HBO shows: the HBO Now service has added support for streaming to the TV dongle. The new feature comes via app updates for both iOS and Android versions of HBO Now, which are already available on their respective app marketplaces. HBO Now was first launched on iOS devices including the iPhone and iPad earlier this year, and quickly gained popularity, followed by its arrival on Android only a few weeks ago.
Also new for the HBO Now app on both platforms are notifications, keeping users in the know on episodes of their favorite shows. The support for Google's Chromecast marks the second media player platform for HBO Now, following the dedicated app on the Apple TV.
However, HBO has reaffirmed that support is still coming soon for Amazon's Fire TV and Fire TV stick. The Amazon Fire tablets are already compatible, having been included in the rollout for Android.
The only major streaming media player missing support is now is Roku, which already has the HBO Go app. HBO hasn't stated a specific timeframe when Roku may be supported, but representatives say they want to get the service on as many devices as possible, especially those that already have HBO Go.
SOURCE Google Blog (iOS / Android)