HBO Max's new feature film label will focus on original movies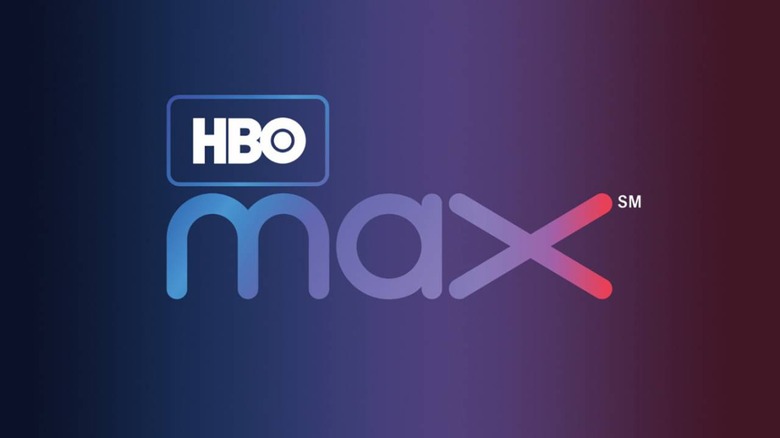 HBO Max has teamed with Warner Bros. Pictures Group to launch a new feature film production label that'll create original movies for the streaming service. The companies are kicking things off with plans for eight to 10 'mid-budget' movies annually, enabling the service to compete with companies like Netflix, Hulu, and Amazon Prime Video.
The days of Netflix being the only place to stream movies are long gone. Consumers have a huge selection of streaming services to choose from, something that has fragmented the market by dividing the most popular shows up between several different platforms. Original shows and movies have become the primary hook for luring in new subscribers, however, and they have largely been proven effective.
Every major streaming service has developed and/or is developing its own original content. Netflix is notorious for its original works, which have included things like major multi-movie deals with Adam Sandler and blockbusters with stars like Will Smith. Hulu has its own hits like The Handmaid's Tale, CBS All Access is focusing heavily on original Star Trek projects, and even Apple has launched its own original shows.
HBO Max will officially launch in the near future and it, too, will be home to original shows only available to stream through the platform. In order to make sure the service has a steady stream of original movies to keep viewers hooked, the company has announced the feature film label through which its movies will be produced.
Warner Bros. Picture Group Chairman Toby Emmerich and HBO Max Chief Content Officer Kevin Reilly are both tasked with greenlighting new movies for HBO Max. The company's Executive VP of Original Feature Films Jessica Henderson will head the label's day-to-day operations. It's unclear when the first movie from this new production label will be released.